Welcome from the Head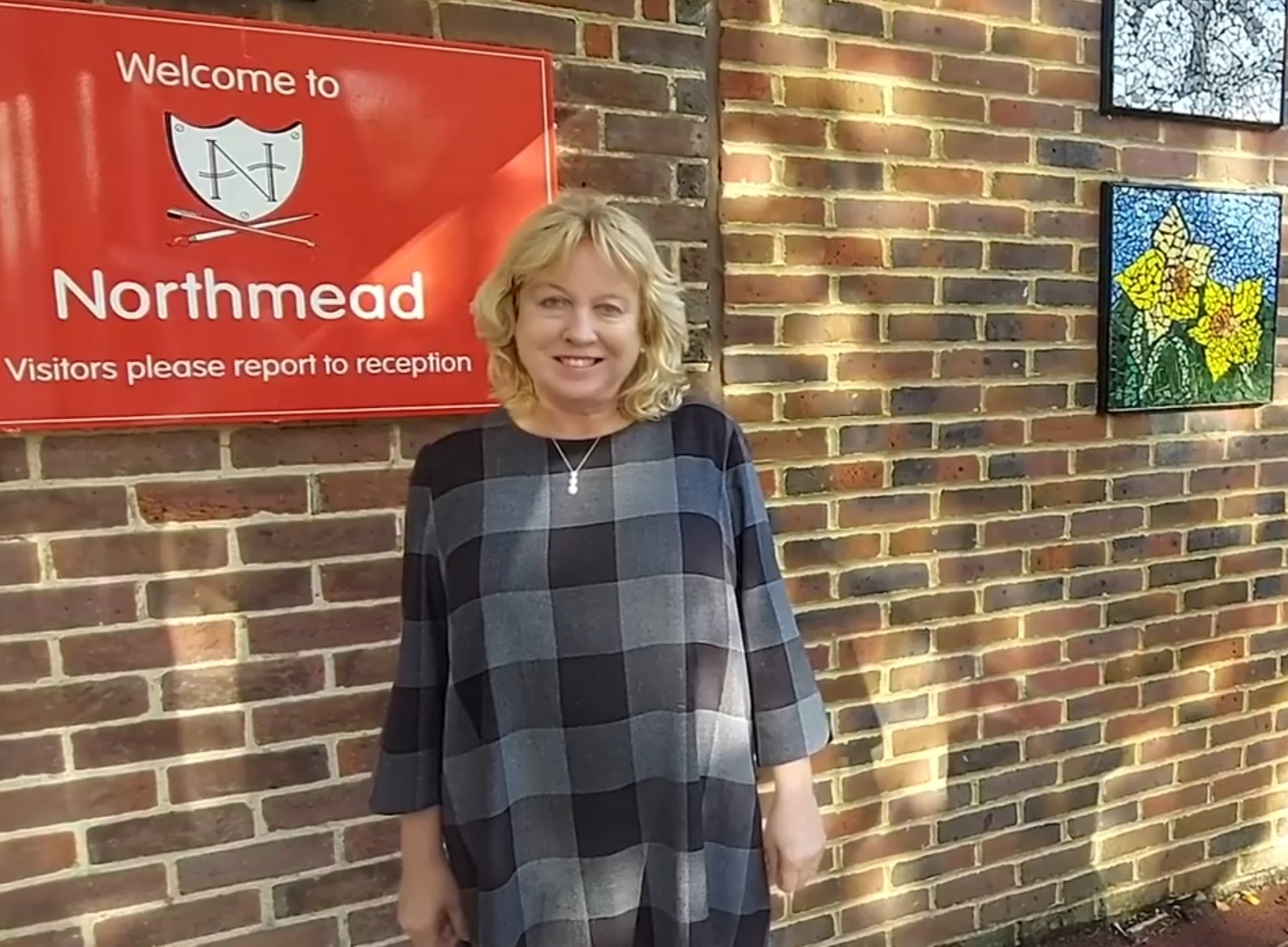 Welcome to Northmead Junior School. Thank you for your interest in our school. We are pleased to be a member of the Learning Partners Academy Trust.
At Northmead every child is valued as a unique individual. We believe all children have the right to enjoy and achieve to the best of their ability in a safe, happy and secure environment. We place emotional wellbeing and mental health at the heart of everything we do and have high expectations and aspirations for all. We offer a broad and challenging curriculum which fosters a love of learning for now and in future life.
We believe in the importance of building up close relationships with the children based on mutual understanding and respect. Visitors to the school often comment on the friendly, calm atmosphere and purposeful learning environment created by the staff and the children. Close links between home and school are essential, and we value highly parental support to encourage each child to reach their potential.
At Northmead Junior School the safe guarding of children is our highest priority.
We welcome visitors to our school, please contact reception on 01483 529870 to arrange a visit.
Mrs Debbie Brown - Head teacher
Our Ethos and Values
Aims of our school:
To provide a broad and balanced curriculum that ensures each child has a high quality, stimulating, varied and inclusive learning experience, which encourages creativity, enjoyment and excellence.
To build committed, supportive and effective teams, operating within a united whole.
To develop self-esteem and a positive attitude towards others.
To raise each child's expectation of what they can achieve both now and in preparation for adult life
Our Vision
Every child is important, valued and included at Northmead.
We are given equal opportunities to achieve our very best,
Whatever our different abilities or challenges might be.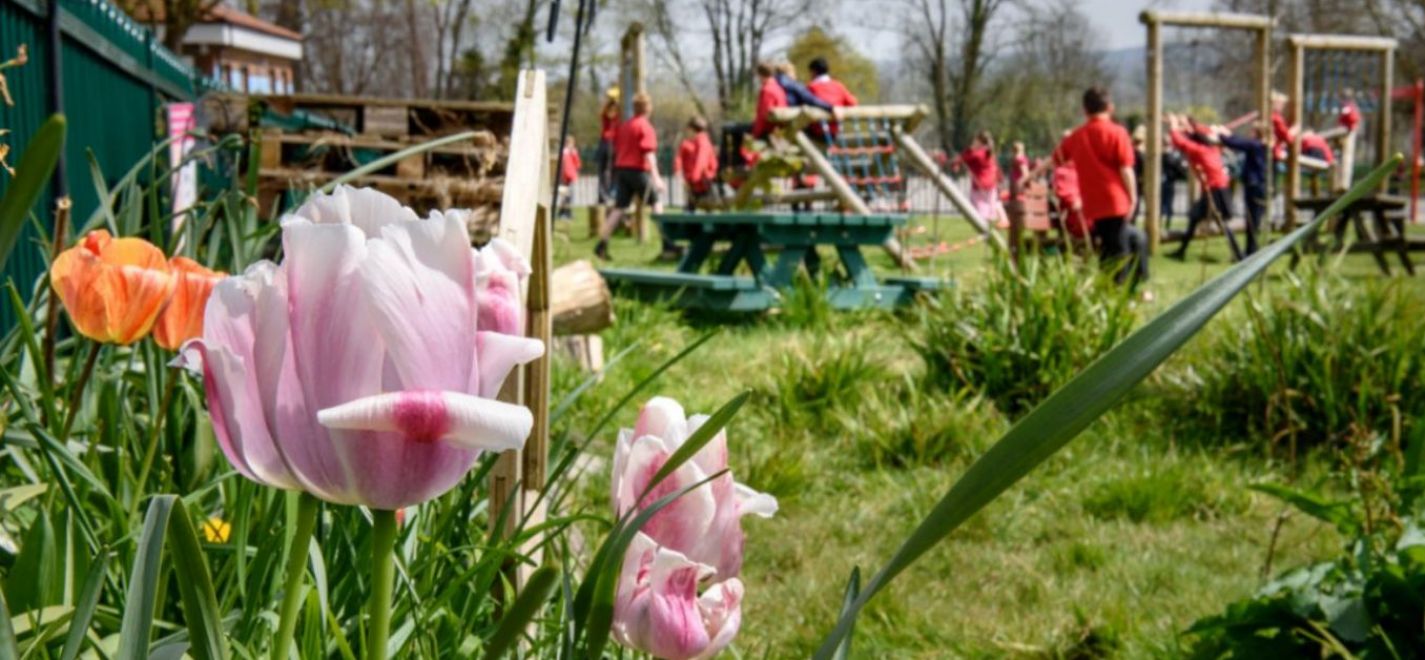 Try more, learn more, achieve more!