September Junior Admissions
Admissions September 2022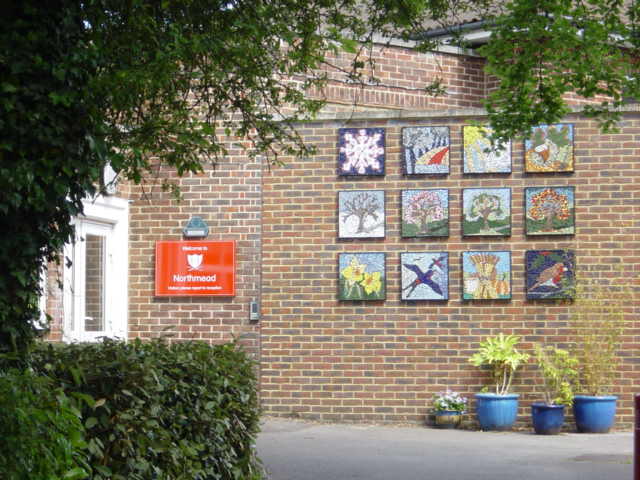 Choosing a junior school for your child is an important decision.
For parents in Year 2, looking at Junior Schools for September 2022, please see our virtual school tour of Northmead.
If your child attends an infant school you will need to apply for a Junior School place by 15th January 2022.
If you live in Surrey you can find out all you need to know about school admissions and apply online at www.surreycc.gov.uk/admissions, or you can call them on 0300 200 1004.
Applying on time will give your child the best chance of getting one of your preferred schools.
Try more, learn more, achieve more!