September Junior Admissions
Admissions September 2023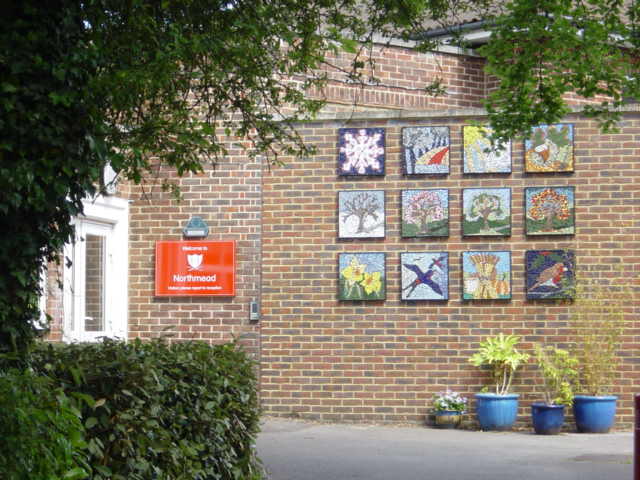 Choosing a junior school for your child is an important decision.
We will be having school open visits on the following dates. Please contact the school office, 01483 529870, to book.
Tuesday 4th October from 1:45pm to 2:45pm
Wednesday 5th October from 9:30am to 10:30am
Thursday 6th October from 1:45pm to 2:45pm
Friday 7th October from 11:00am to 12:00 noon
Tuesday 10th January 2023 from 9:30 am to 10:30am
Wednesday 11th January from 1:45 to 2:45pm
We look forward to welcoming you to our school, where every child is valued as a unique individual, where all children have the right to enjoy and achieve to the best of their ability in a safe, happy and secure environment. A place where emotional wellbeing and mental health at the heart of everything we do and have high expectations and aspirations for all. A school which offers a broad and challenging curriculum which fosters a love of learning for now and in future life.
We are sure you'll love it, just as much as we do.
For parents in Year 2, looking at Junior Schools for September 2023, please see our virtual school tour of Northmead.
If your child attends an infant school you will need to apply for a Junior School place by 15th January 2023.
If you live in Surrey you can find out all you need to know about school admissions and apply online at www.surreycc.gov.uk/admissions, or you can call them on 0300 200 1004.
Applying on time will give your child the best chance of getting one of your preferred schools.
Try more, learn more, achieve more!