Science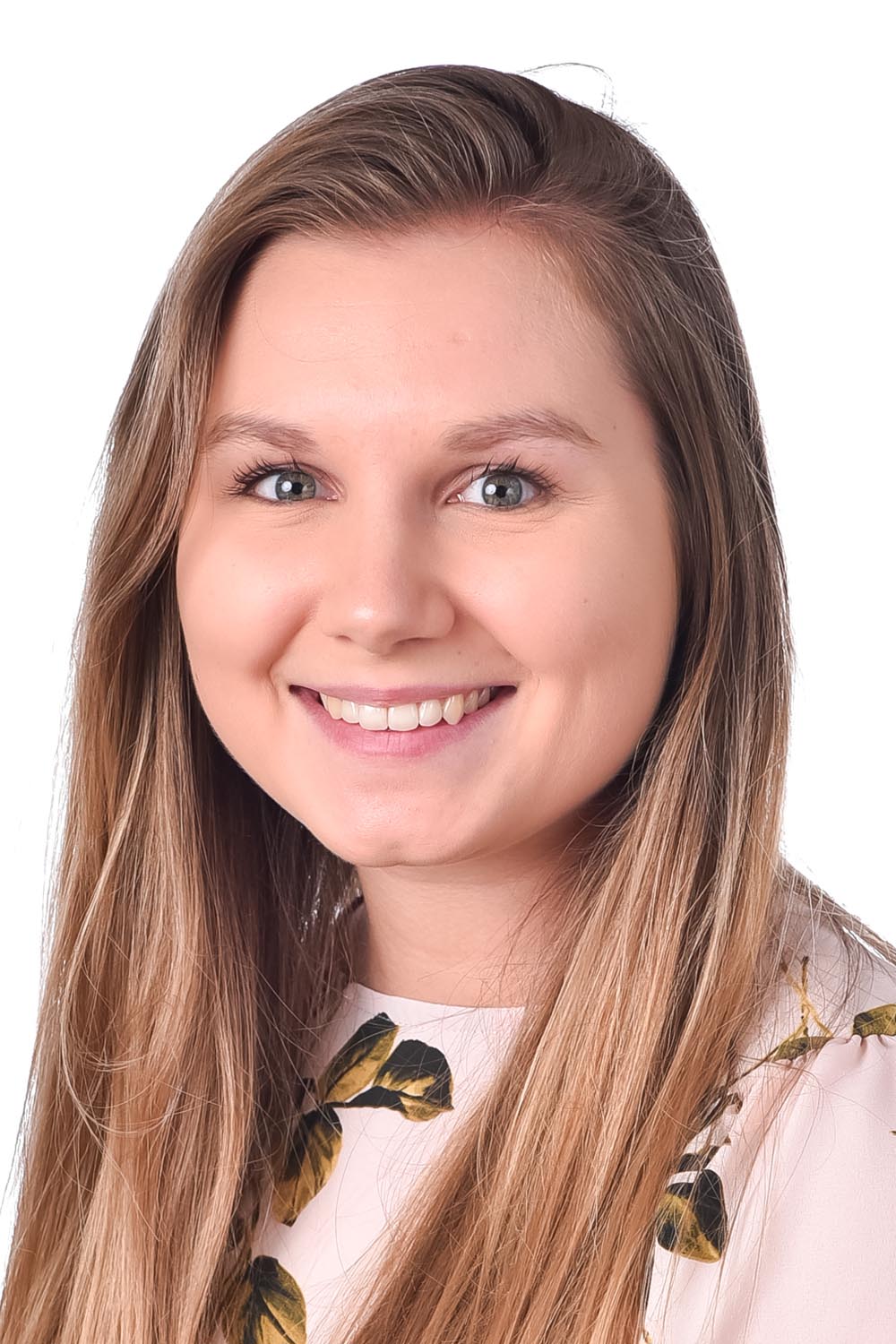 Miss Busby is the subject lead for Science.
Science is an important subject and remains at the centre of our teaching programme.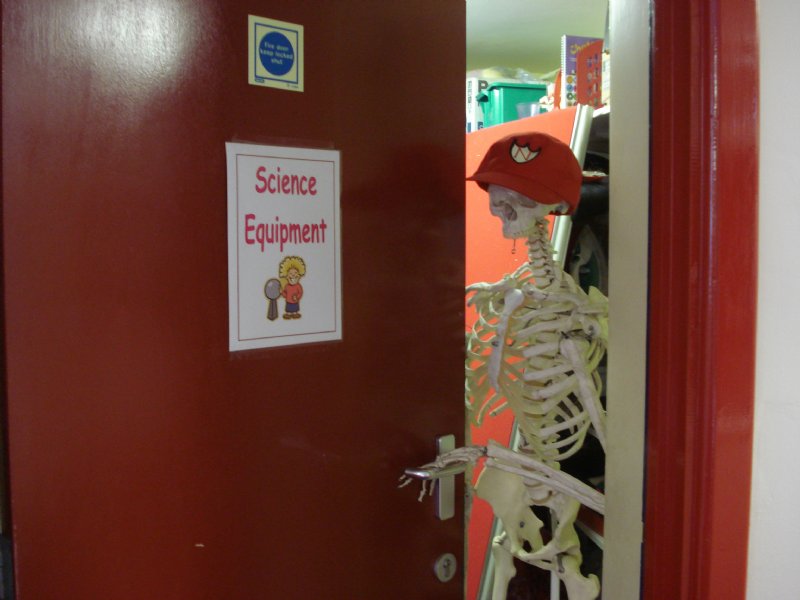 The curriculum is well resourced and the children are able to make use of IT and the school grounds to support the process of observing, predicting, fair testing and drawing conclusions.
Each year group studies different topics based on either biology, chemistry or physics and this usually makes up their work for either a term or half-term accordingly. Most lessons have a hands on, practical approach to learning, starting with an enquiry question, which we try to answer throughout our work.
Outlined below are the main areas of learning for each year group.
Year 3

Rocks - Topic
Plants - Topic
Light
Forces and Magnets
Animals including Humans - Nutrition, skeleton and muscles

Year 4

Electricity
Animals including Humans - Digestive system, teeth and food chains
Sound
States of Matter
Living Things and Habitats - grouping and classification

Year 5

Properties and changes of materials
Earth and Space - Topic
Forces
Living Things and Habitats - life cycles and reproduction
Animals including Humans - Changes to old age

Year 6

Animals including Humans - Circulatory system, diet and exercise
Electricity
Evolution
Living Things and Habitats - Classification
Light
Useful website links
Try more, learn more, achieve more!