School Policies
Please click on the menu to take you to our school policies. If you cannot find what you are looking for then please do not hesitate to contact the school office.
REQUEST FOR COPIES - We provide, free of charge, paper copies of any information on our school website requested by parents. Please call our school office on 01483 529870 for more details.
Northmead junior School is a member of the Learning Partners Academy Trust, and is covered by a number of LPAT policies.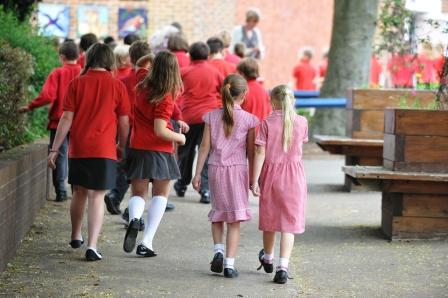 Try more, learn more, achieve more!