RE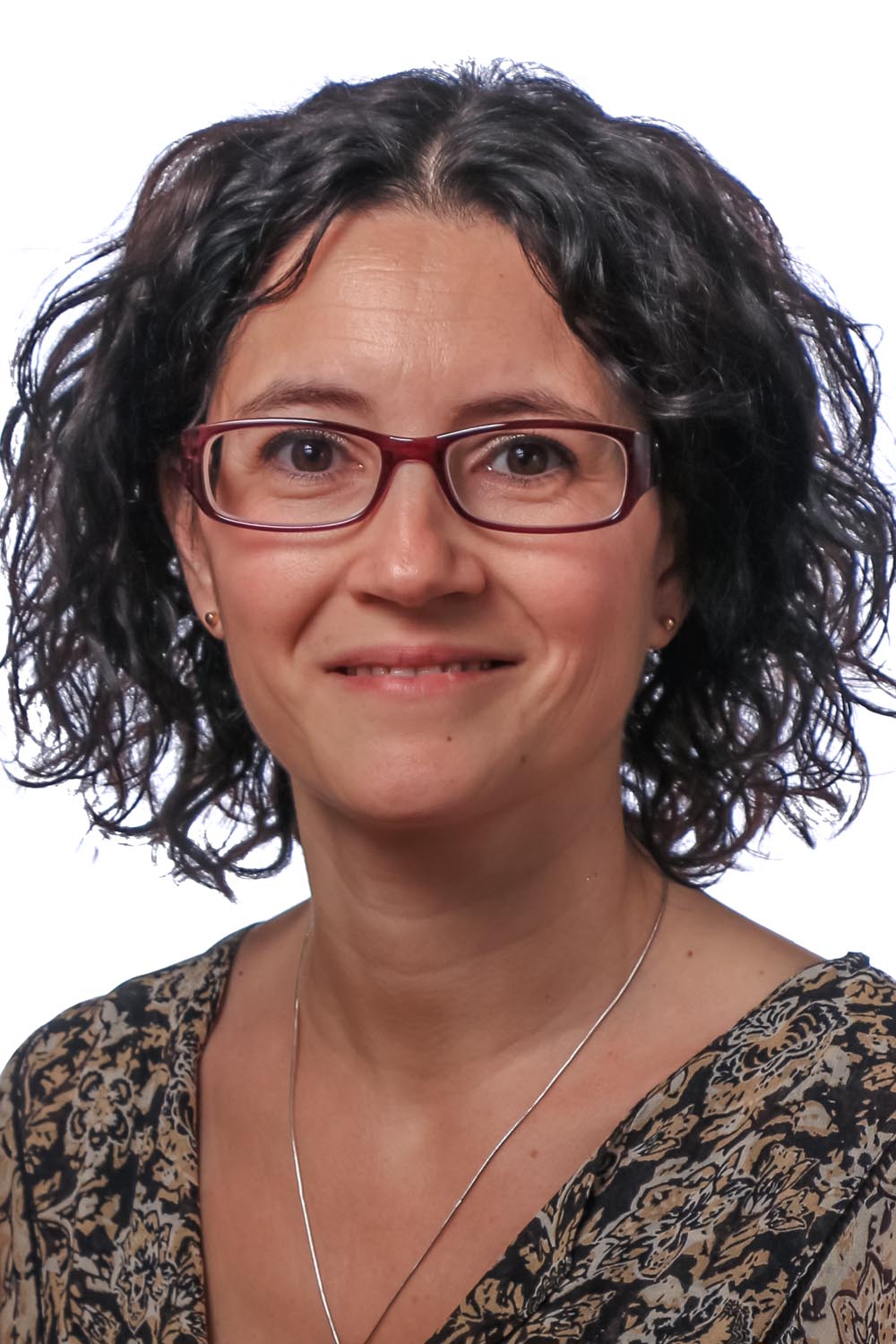 Mrs Reviriego is the subject lead for R.E.
The syllabus for R.E. at Northmead is based on Surrey's " The Agreed Syllabus for Religious Education in Surrey's Schools 2017-2022"
Within the Surrey Agreed Syllabus, learning in RE is divided into two distinct but complementary areas: knowledge and understanding and expressing ideas, beliefs and insights.
As part of their studies children are taken to some of the most interesting religious buildings and sites locally, including Emmanuel Church and Guildford Cathedral.
Our RE topics
Year 3

Year 4

Year 5

Year 6

AUTUMN

Is Christian worship the same all around the world?

How does the Bible

reveal God's rescue plan?

Who did Jesus say 'I am?'

How did Jesus' teaching challenge people?

How did Jesus change lives?

Why do Christians call God father?

How is God three-and yet one?

What would Jesus do?

CHRISTMAS

Why are presents given at Christmas –and what might Jesus think about it all?

How can artists help us to understand Christmas?

Why is light an important sign at Christmas?

What do the Gospels say about the birth of Jesus and is it good news?

SPRING

Why do Christians worship Jesus Christ?

Why is praying important for Christians?

How can churches help us to understand Christian beliefs?

How do people celebrate new life?

Why do Christians share communion?

How did the church begin?

Sikhism

What do Sikhs value?

Adam, Eve, Christmas, Easter-What are the connections?

EASTER

What happened and what matters most to Christians?

How does Lent help Christians prepare for Easter?

How do Christians know what happened at Easter?

Did Jesus have to die?

SUMMER

Hinduism

What helps Hindus to worship?

Judaism

How can a synagogue help us to understand the Jewish faith?

Islam

How can a mosque help us to understand the Muslim faith?

Buddhism

What is the 'Buddhist way of life?'

What are important times for Jews?

How do the pillars of Islam help Muslims to live a good life?

What is the 'golden rule?'-and 'are they all the same?'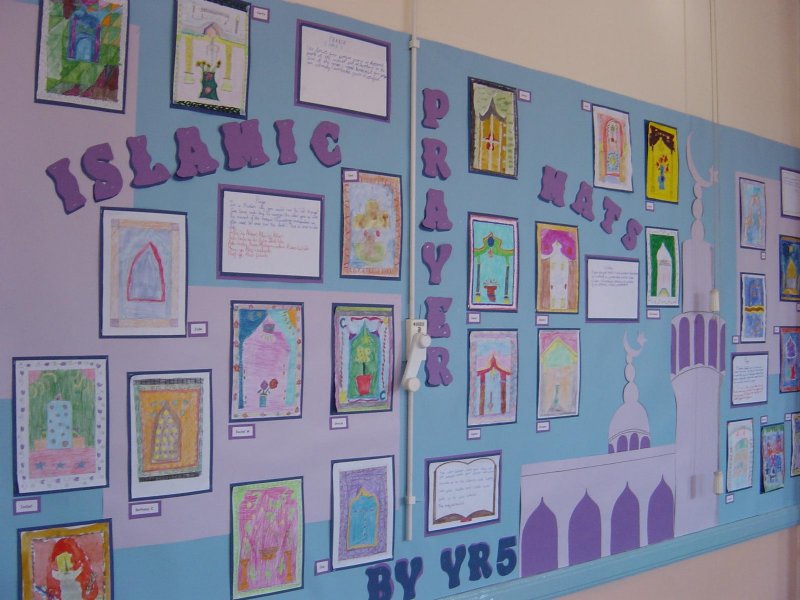 Assemblies:
The children meet for an assembly each day. This includes collective worship but also involves moral teaching and aspects of every day life.
Provision can be made in class /assemblies for children whose parents do not want them to take part for religious reasons.
Try more, learn more, achieve more!