PSHE
Personal, Social and Health Education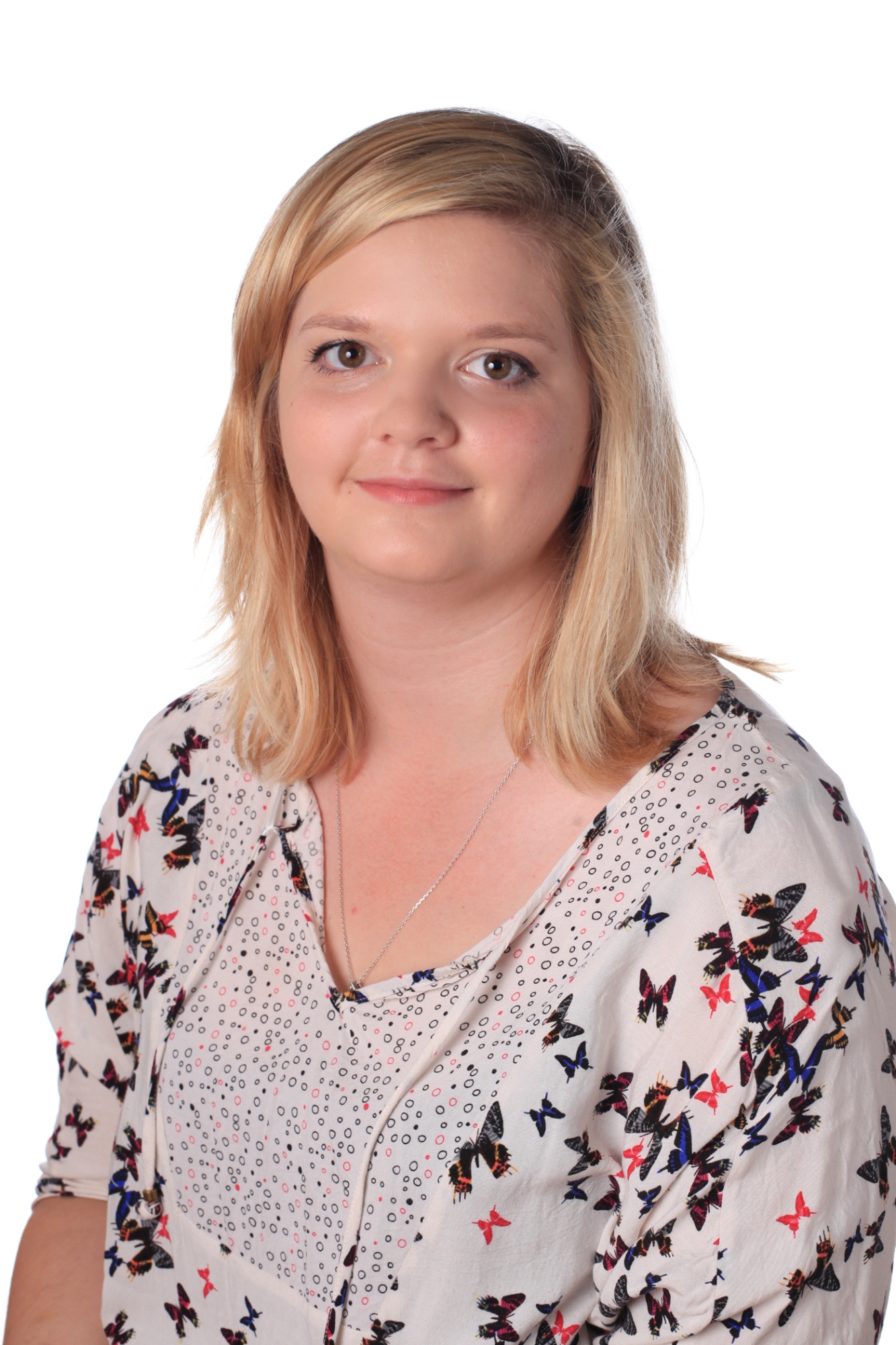 Miss Ramsay is the subject lead for PSHE
A PSHE education helps children develop skills, attributes and knowledge they need to flourish as individuals and as part of a community. A confident, happy child learns better and has the ability to become more socially aware.
Our Aims:
At Northmead, we believe that a good quality PSHE education involves discretely teaching knowledge and skills as well as developing positive attributes towards life in the wider school. In line with the latest government recommendations, we are developing a PSHE curriculum which fits our pupils and is up to date; responding to the ever changing modern world. We are now following the PSHE Association Programme of Study which encompasses a variety of topics under three core themes: 'Health and Wellbeing', 'Relationships' and 'Living in the Wider World'. Teachers use a variety of SEAL, Learn4Life (Wiltshire Healthy Schools) and other well developed schemes. We endeavour to teach children how to take pride in their work and to value being part of a classroom community. We are excited to be rolling out a new method of recording children's learning in this subject. By nature, PSHE is a subject where collaborative and practical learning is at the forefront, therefore each class will be creating a whole class record book showing the learning of all pupils.
Sex education:
Sex education is taught mainly in Year 4 and Year 6. It is sensitively delivered and parents are kept informed about the content and context of the lessons to ensure that further discussion at home is supported with confidence. We use a series of DVDs entitled 'Living and growing' (Channel 4) to support our teaching. Please inform your child's class teacher if you wish to withdraw your child from these lessons.
British Values:
As part of our current curriculum, the government request that the children are taught about "British Values" and these are defined as democracy, the rule of law, individual liberty, mutual respect and tolerance of different faiths and beliefs. At Northmead, we will be learning in more detail about each of these values during the course of the year. Each week the children will be given a question relating to the values, to think about in more detail within their classes. The best responses will be shared in assembly on a Friday with the teacher taking assembly. The children have been showing us what reflective and empathetic individuals they are, which is a pleasure to see.
Further Information and Being Involved:
For more information on what is covered in your child's year group, please see the year group pages on the website. If you would like to find out more about the objectives covered please follow this link: https://www.pshe-association.org.uk/system/files/PSHE%20Education%20Programme%20of%20Study%20%28Key%20stage%201-5%29%20Jan%202017_2.pdf
We welcome members of the community to share real life experiences and would love to hear from you if you have a skill, job or interest that would inspire the children. The children currently benefit from hearing all about road safety from our school crossing patrol person.
Useful website links
Try more, learn more, achieve more!