Mental Health and Well-Being Award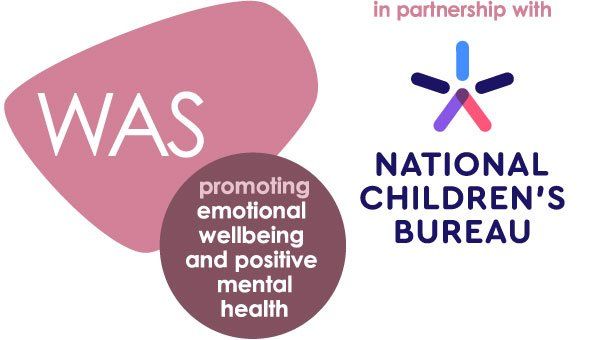 We are proud to be taking on the mental health and well-being award for schools (April 2021 - April 2024)
Developed in partnership with the National Children's Bureau (NCB), the Well-being Award for Schools is intended to help schools prepare and equip themselves to promote emotional well-being and positive mental health across the whole-school community. NCB's vision, which we share, is an education system where good emotional well-being and mental health are at the heart of the culture and ethos of all schools, so that pupils, with the support of their teachers, can build confidence and flourish.
To achieve this vision, NCB advocates the use of a 'whole-school approach' where all aspects of the school experience are harnessed to promote the emotional wellbeing and mental health of pupils and staff. It is an approach where emotional wellbeing and mental health is everybody's business.
The Wellbeing Award for Schools is a welcome opportunity to recognise the exceptional work that schools do in this area. The key features of a whole-school approach form the basis of the award, and it provides schools with a benchmark of best practice against which to test itself. We believe that this celebration of success will encourage more schools to adopt an approach that puts emotional wellbeing and mental health at the heart of what they do.
Principles behind the award:
There are four key principles driving the ideas and recommendations behind the award:
Emotional wellbeing and mental health are a continuum. Related issues can range from positive attitudes and behaviour, through to experiences of emotional distress and mental disorder.
Schools already experience and manage emotional issues on a daily basis; the objective is to minimise the impact of such issues and maximise the effectiveness of any responses.
Emotional wellbeing covers a range of dimensions, such as resilience, character building, relationships and self-esteem, etc. Understanding both developmental and mental health awareness is critical.
Creating a positive school culture requires a whole-school approach that is led from the top while involving all in the school community.
We look forward to sharing more with you in due course!