Learning Partners Academy Trust Web Page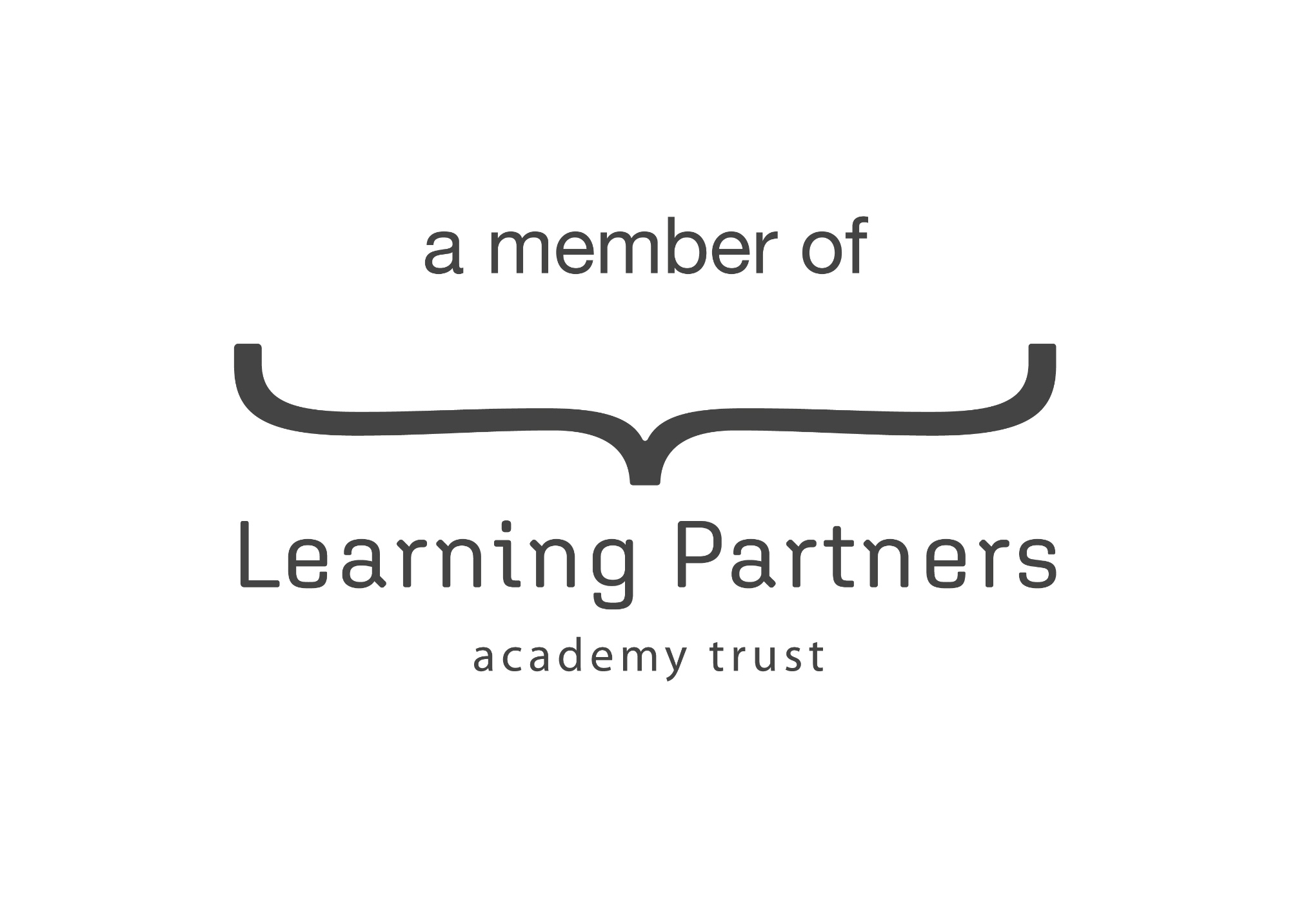 The Learning Partners Academy Trust brings schools together, so they can thrive and enable their pupils to become the best they can be. As indicated in the name, Learning Partners wholeheartedly embraces the educational qualities of both learning and partnership. Its mission is to create a love of learning in the lives of pupils, and to encourage partnership and collaboration between all the schools included in the trust because we achieve more when we work together.
The trust, which is based in the South of England, represents the merger of the Athena Schools Trust and the Guildford Educational Partnership.