Independent reading
Reading for pleasure is more import to a child's academic success than the parents' socio-economic status.( OECD)
Teachers who encourage students to read books of their choice for pleasure is a major contribution towards students developing a positive attitude towards reading and a life-long interest in reading. (International Reading Association, 2014).
Classes have opportunities during the week to read independently at school for a sustained period. This is crucial if children are to develop a love of reading and become self-reliant readers, able to select a book and sustain their concentration. At this time children can choose to read a book of their reading level or a book from the school book corner or library.
We appreciate that it is vital that, alongside quiet reading time, children are given opportunities to talk about and celebrate the books they are reading. This can have a hugely positive effect on the classroom's reading culture, raising the status of reading and helping to make reading a part of everyday life.
Each classroom has a book corner or reading nook with a range of books and displays to promote and encourage reading.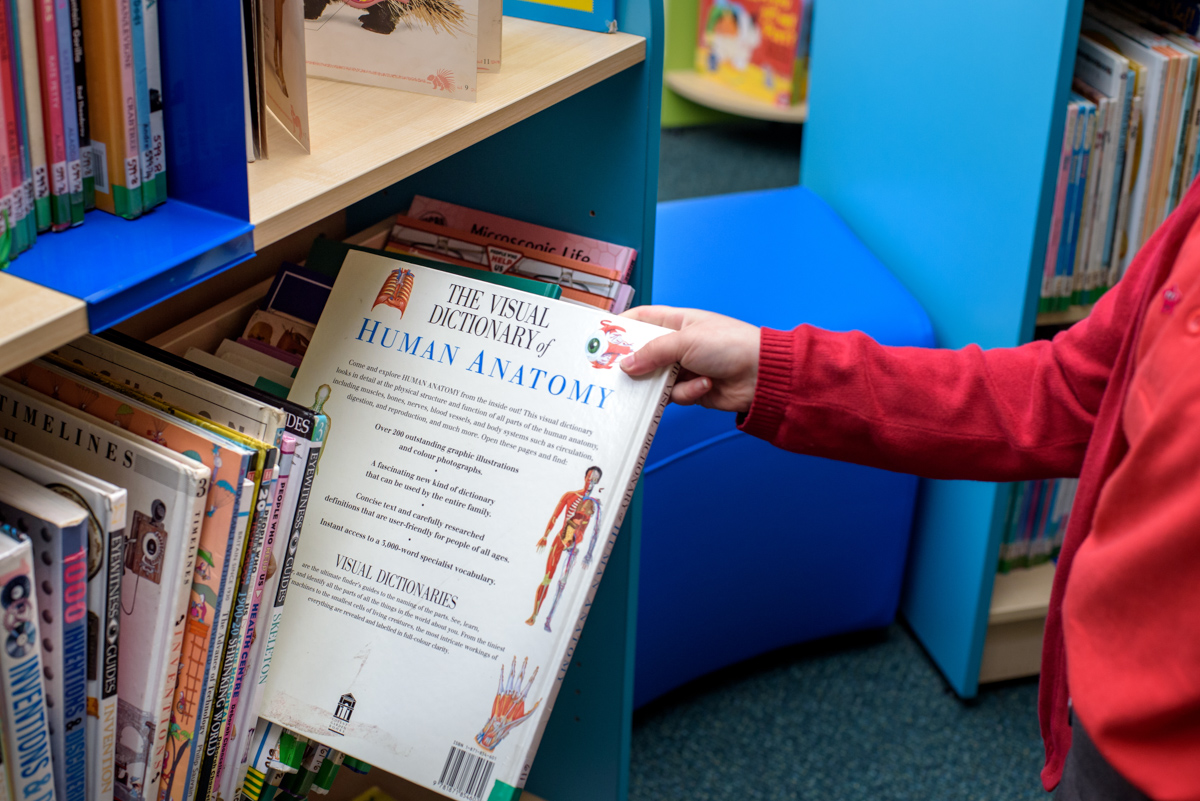 Try more, learn more, achieve more!