In Year Admissions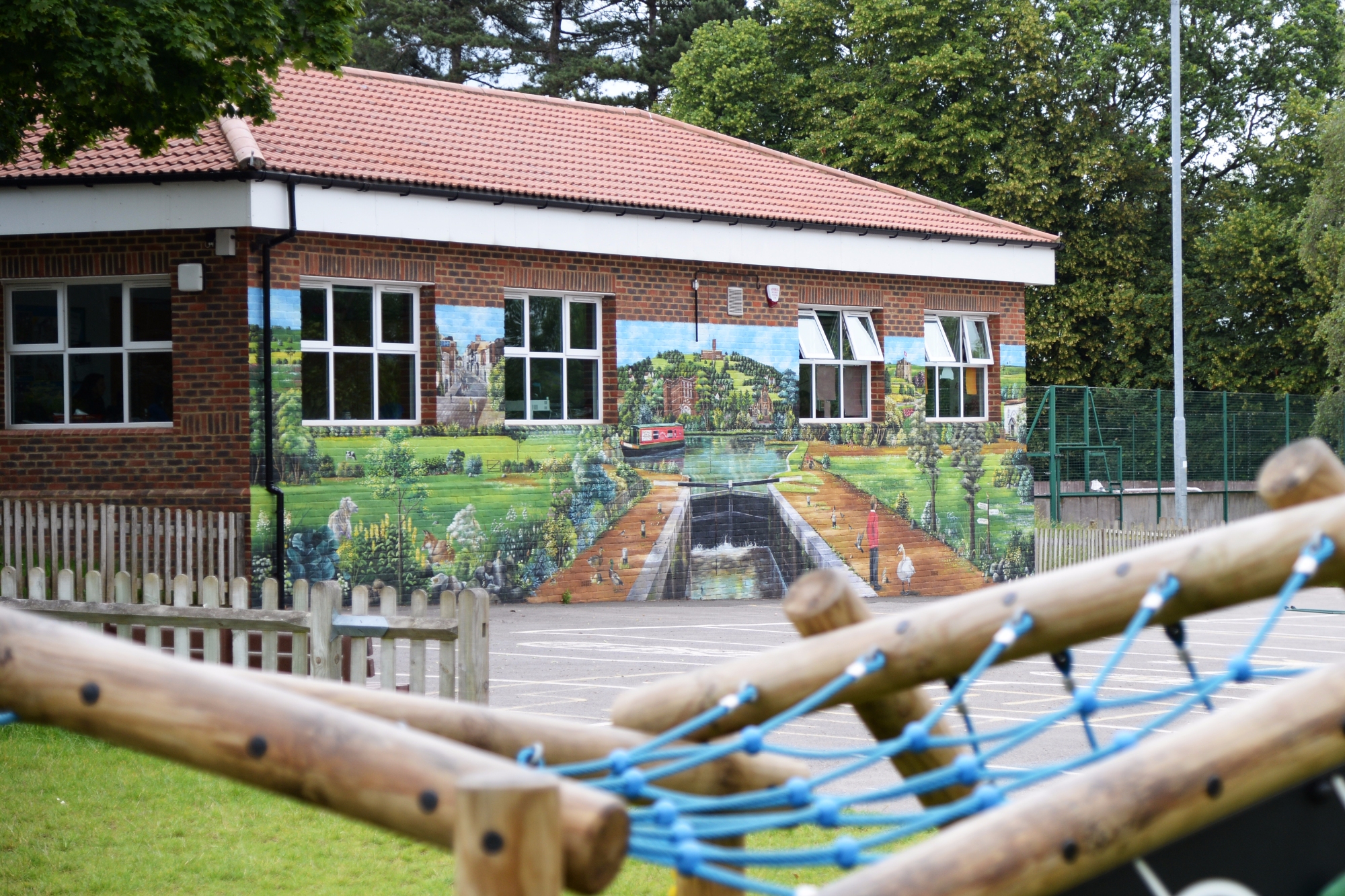 Applications for in year admissions should be made directly to the school.
The school office can provide the local authority's application form for completion (IYA – SMA form).
All in year admissions will be considered against the criteria of our Admissions Policy.
For in year admissions, please complete the form below and return to the school office.
Try more, learn more, achieve more!