Home School Agreement Policy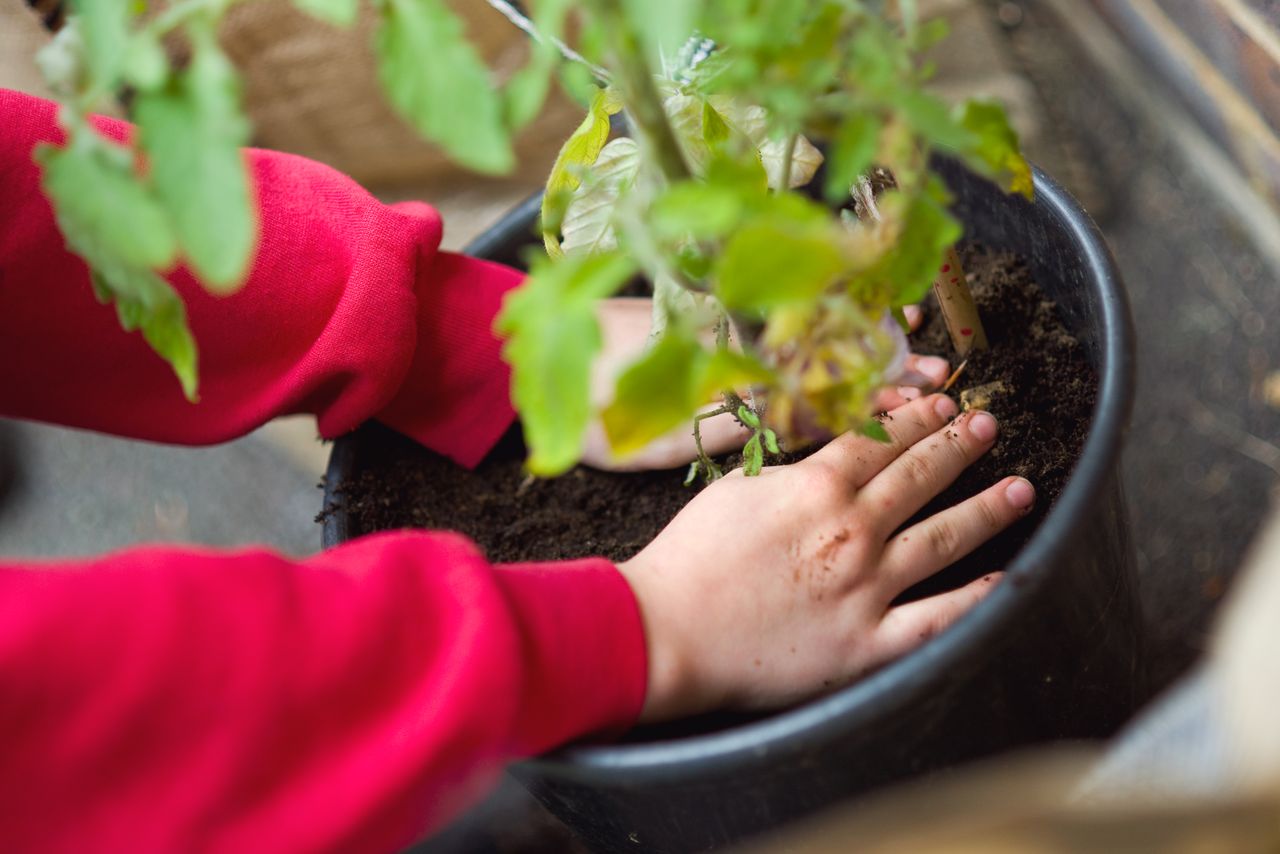 How can I be more involved as a parent?
We hope that all parents will see Northmead as their school and become involved in the life and work of the school. This can happen through helping in class, accompanying classes on school trips or being involved with the NST. Many parents are regular visitors to the school and we regard all parents as co-workers with the school staff in the education of their children. We hope you will talk to your child positively about school, take an interest in the homework and regularly read with and to your child. We have a strong and growing band of mums, dads, grandparents and friends who help for 20 minutes in the morning with reading groups.
A strong partnership with parents supports and encourages each child to reach their potential. All families are asked to sign a 'Home School Agreement' when they start school at Northmead which enables the school to work in close partnership with parents.
If you require a free paper copy of our Home School Agreement please contact our school office (01483 529870).
Try more, learn more, achieve more!