History and Geography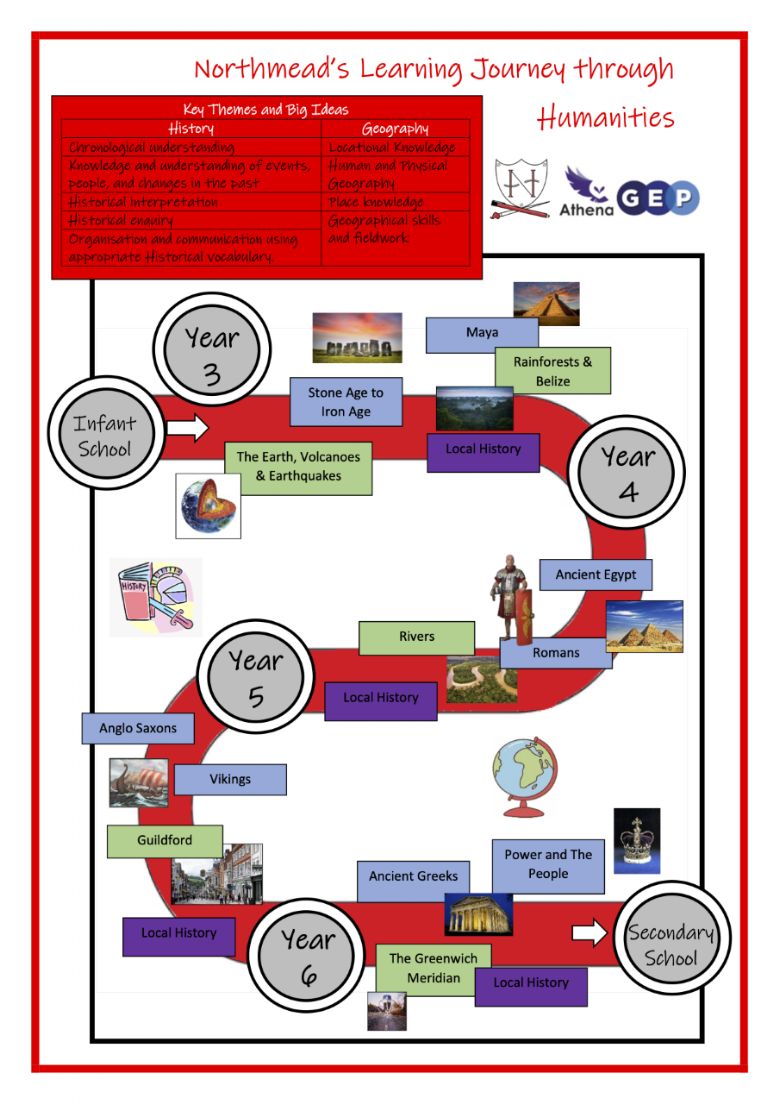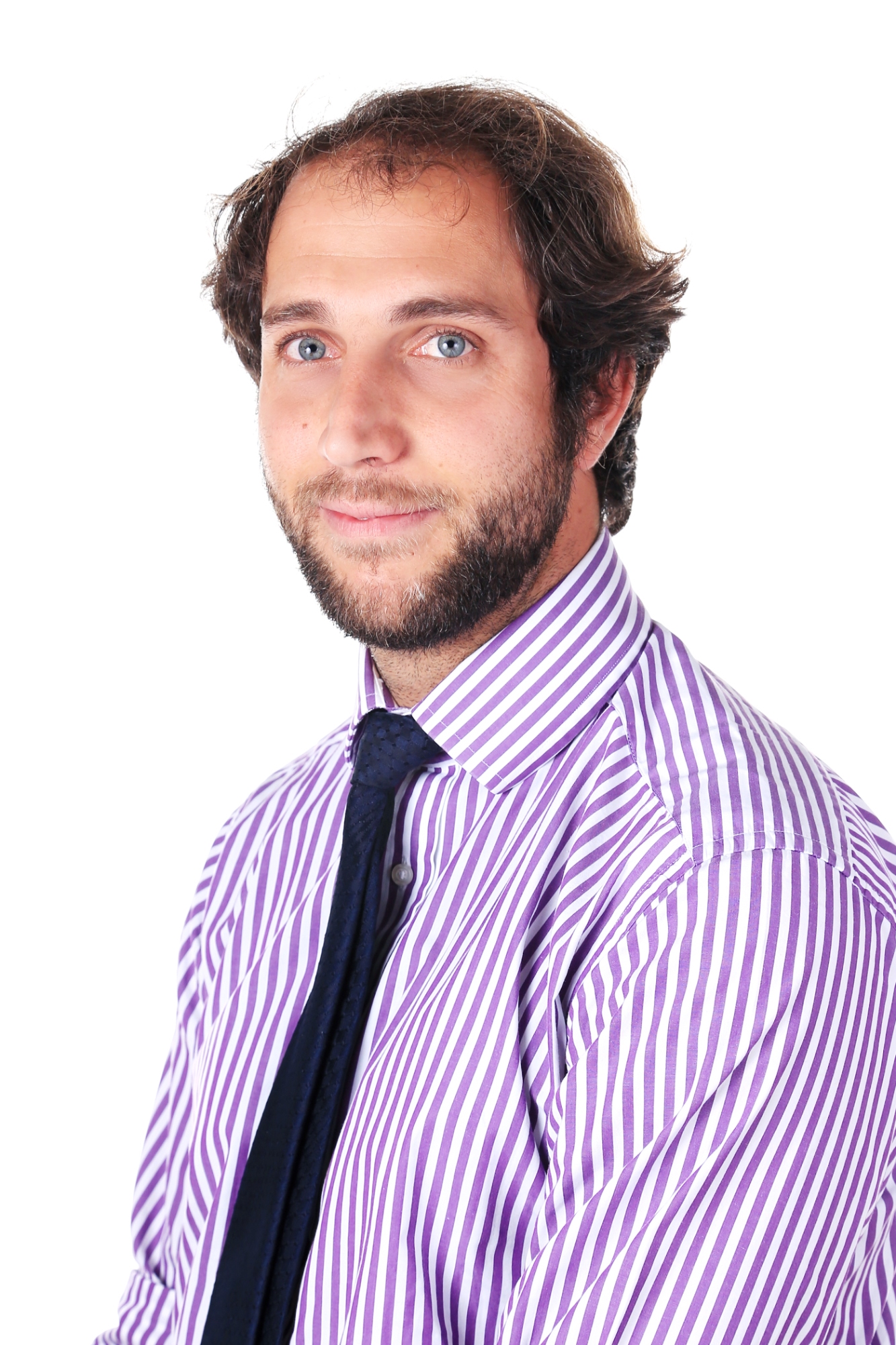 Mr Kemp is the subject lead for History
History
An understanding of history helps us understand our place in the world today. Without an understanding of the past, we have no understanding of what has shaped the way we are in the present and are left blindly stumbling into the future. At Northmead, we aim to instil a love for the study of history with an understanding that it is an integral part of who we are. We want children to know key events from the past and be able to reflect on the impact of history on society today. We want children, at their level, to be able to evaluate and interrogate sources and to judge their value and reliability. Above all, we want children to leave Northmead with an awareness of a broad range of historical events and periods; to be able to place those events chronologically; to value the impact history has on us today and to find pleasure in studying the past.
Geography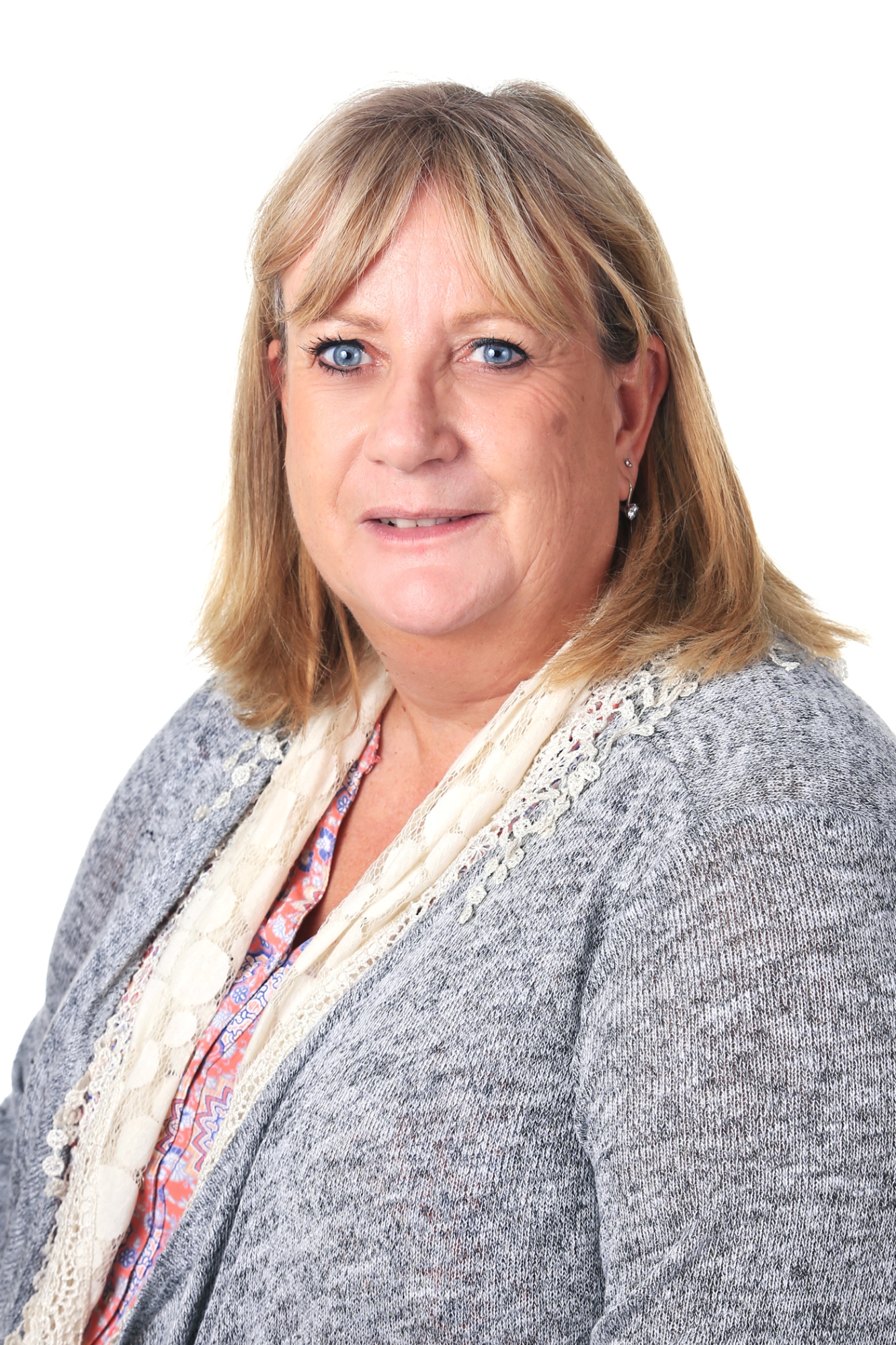 Mrs McLean is the subject lead for Geography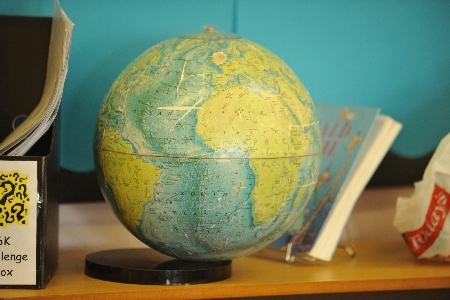 An understanding of the physical and human world around us is fundamental in defining our place in society. We want children at Northmead to understand different geographical features and terminology and to see how physical and human geography have changed over time. Physical and human geography are intrinsically linked and we want children to begin to understand how the physical world has shaped the human world we live in. We want to foster in our children a lifelong curiosity, fascination and appreciation for the world and its people. Our curriculum aims to equip pupils with a diverse knowledge about places, people, resources and natural and human environments and provide them with the initial skills to observe and explain these. Above all, we want children to leave Northmead with a good understanding of local and word-wide geography and with an enthusiasm to learn more.
History and Geography are studied as part of cross curricular topics such as 'Who's in the Rainforest?' and 'How did Guildford grow?'
Learning is brought to life by a range of enrichment activities which include visitors to the school, role play activities and trips to places of historical and geographical interest.
Autumn

Spring

Summer

Year Three

What's under our feet?

A study of rocks and soils

Who's in the rainforest?

A study of Belize and the Maya

What was it like here in times BC?

The Stone Age to Iron Age

Year Four

What made Ancient Egypt Great?

How are we still Roman?

The Romans

Where has my water been?

Rivers and the water cycle

Year Five

Who made England?

The Anglo Saxons

Who made England?

The Vikings

How did Guildford grow?

Local history topic- Guildford

Year Six

How did the Ancient Greeks influence our lives?

Which countries are found on the Greenwich Meridian?

What has been the influence of monarchy over time?'
Try more, learn more, achieve more!