Free School Dinners
Cleverchefs Free School Meals
Free school meals are available to any full-time pupil who is still at school and eligible.
If you were entitled to £457.90 would you grab it with both hands or let it slip away?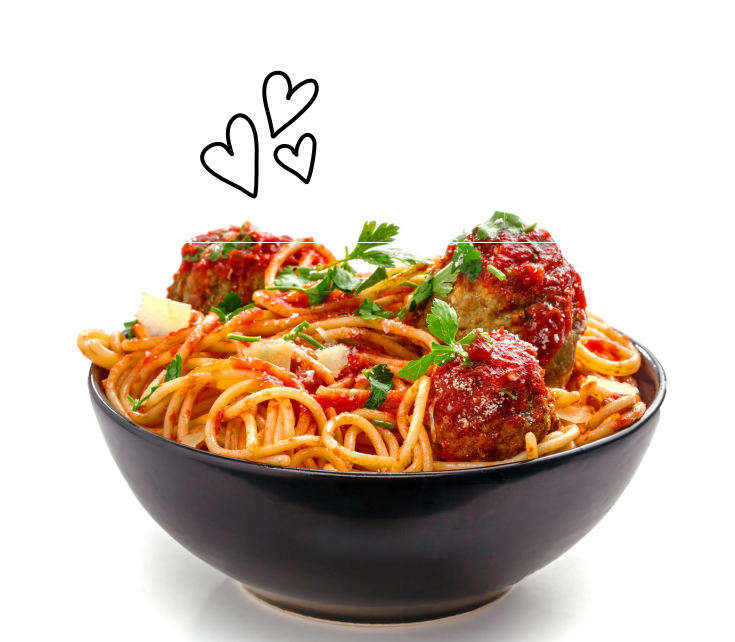 Free Food not Cheap Food!
Shaking things up in the food scene, we are on a mission to encourage eligible families to take up the offer of a FREE TWO-COURSE MEAL for your child.
The great thing is that they could enjoy a hot two course meal every day at no cost to you.
190 free school meals equate to £457.90 per year.
We are here to help if you have any questions, please get in touch with us, feedme@cleverchefs.co.uk
Information Regarding Free School Meals
Please note that anyone that is entitled to free school meals must fill in the appropriate application form, please see below for a pdf file, or a hard copy may be obtained from the school office.
To qualify for your child/children to receive free school meals you must be in receipt of one of the following:
Universal Credit with an annual net earned income of no more than £7,400,
Income support,
Income based Jobseekers Allowance,
Income related Employment and Support Allowance,
Support under Part VI of the Immigration and Asylum Act 1999,
The guarantee element of Pension Credit,
Child Tax Credit (with no Working Tax Credit) with an annual gross income of no more than £16,190, as assessed by HMRC N.B. If you receive WORKING TAX CREDIT you do NOT qualify even if you receive child tax credit and your income is below £16,190,
Working Tax Credit run-on (paid for the four weeks after you stop qualifying for Working Tax Credit)
Until we have a completed application form you will be required to either pay for school meals or send your child/children with a packed lunch as free school meals will not be supplied without proof of eligibility.
If you have any queries or concerns regarding the above please do not hesitate to get in touch with our office staff who will be able to help you.
Try more, learn more, achieve more!