Forest Schools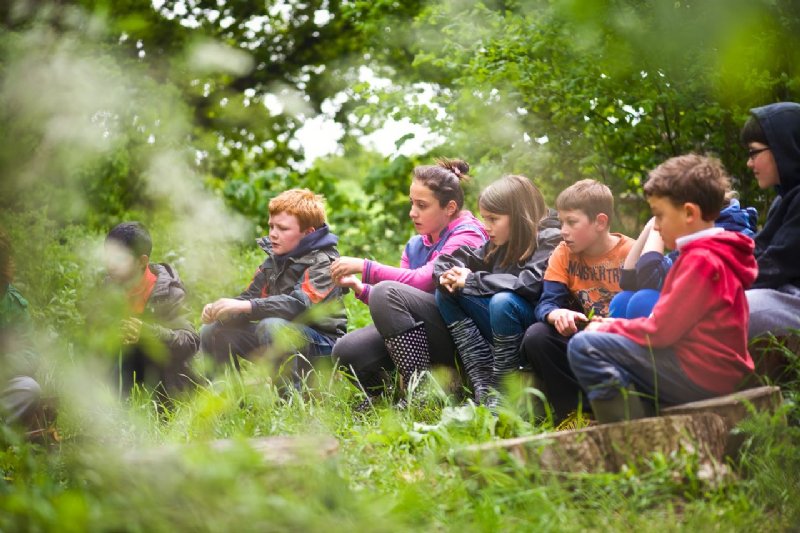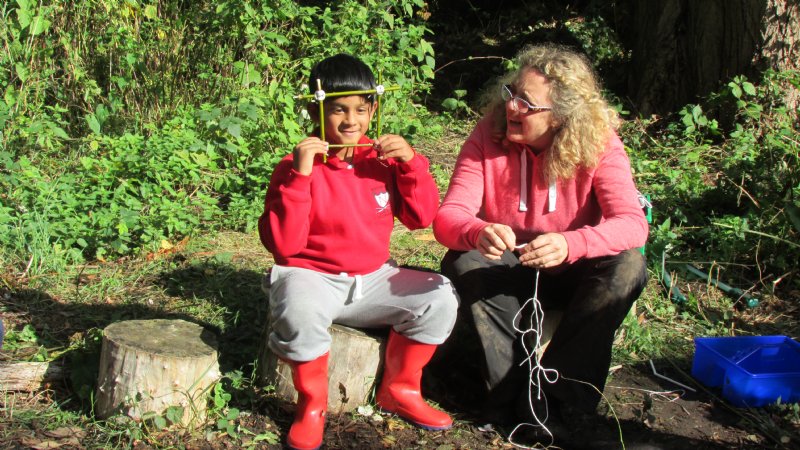 What is forest School?
Forest School has been adapted from a Scandinavian approach to learning where access to outdoor environments at all times of year and in all weathers is normal. At Northmead, children spend the whole afternoon out side in our wooded area at the far side of the playground. Typical activities include the use of tools such as whittling knives, bow saws, secateurs, loppers and hand drills. Children learn how to safely site and build a camp fir , with each session culminating in the sharing of food cooked over the fire.
Who takes part?
At present we are running forest school sessions as part of the art carousel in year 4 and 6. The sessions are planned by Miss Lewis- a Level 3 trained Forest school leader- who is supported by teaching assistants and parent helpers.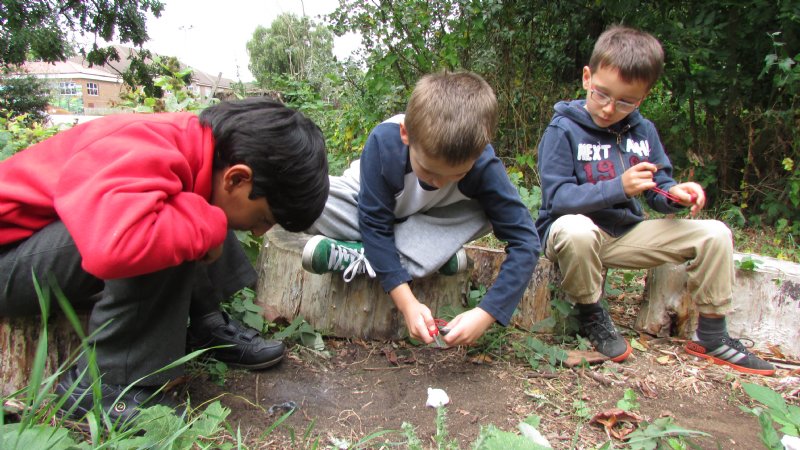 Aims of Northmead Forest School
During the sessions the children have the chance to develop;
personal confidence and self esteem
communication and social skills
the ability to assess and manage risk
gross and fine motor skills
problem solving
motivation and concentration
a deeper understanding of the natural world and environmental issues
enjoyment of the outdoors
Why teach forest school?
At Northmead we believe in giving children a broad curriculum, full of experiences which engage and excite them in their learning. We have always maintained that children learn best through first hand, active sessions which make use of a variety of resources, including our own school grounds.
Through our 'Learning to Learn' initiative, we are using an approach to help children to become better learners through creating an ethos in our school which cultivates the skills and attitudes associated with life long learning.
Pupils need to have learnt how to be tenacious and resourceful, imaginative and logical, self disciplined and self aware, collaborative and inquisitive

Guy Claxton 2002
The forest school learning environment provides opportunities for children to develop all of the above and therefore is another tool in our teaching repertoire to promote and support our 'Learning to Learn' message.
Try more, learn more, achieve more!