English
Using language expressively is central to all learning.
Writing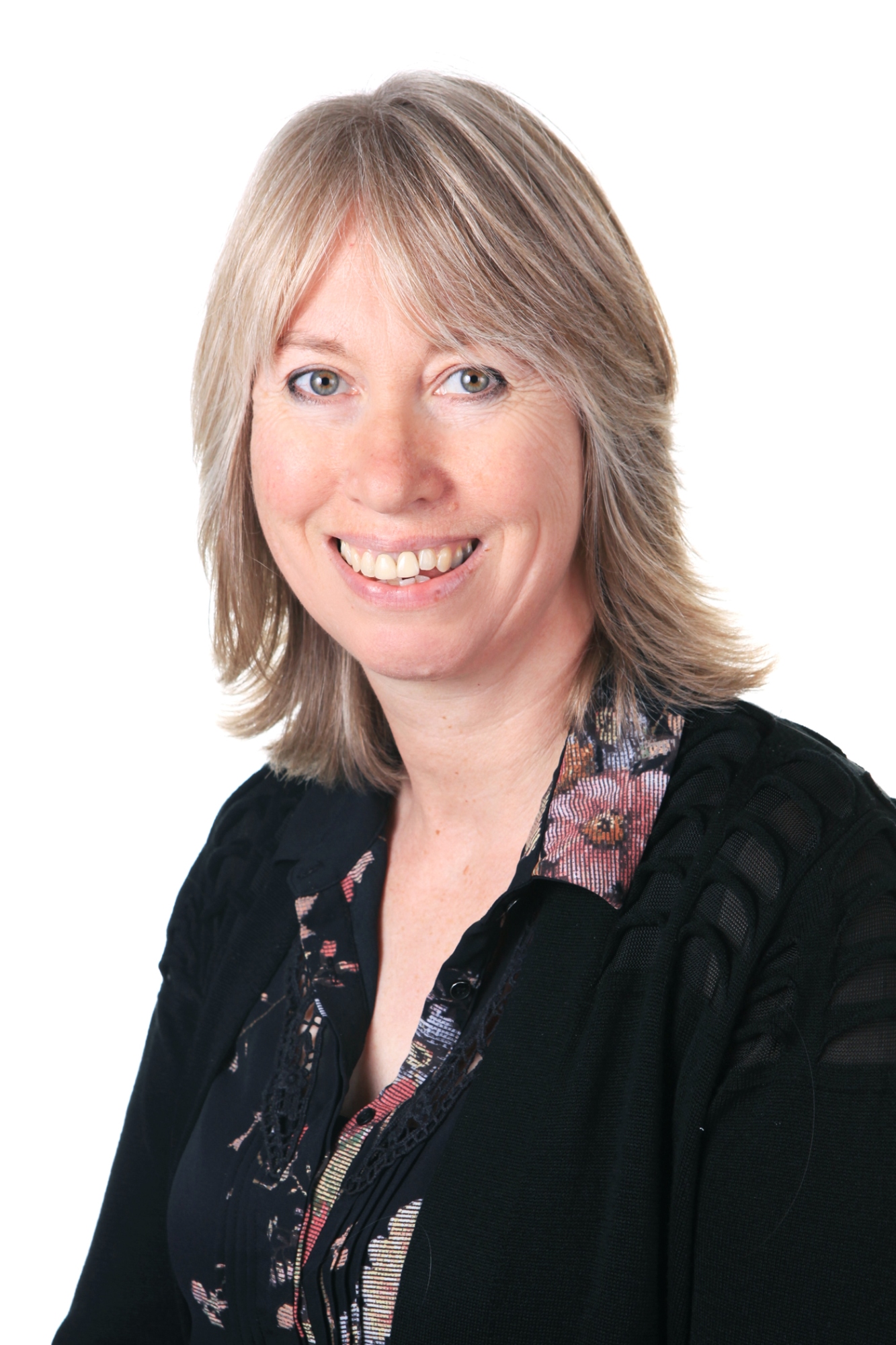 Mrs Backhurst is the subject lead for writing.
Teachers plan creative lessons to inspire childrens' writing, following the objectives from the 2014 National Curriculum. At Northmead we use Talk for Writing as we feel that immersion in reading, talk and preparation for writing is essential to the writing development process. Talk for Writing is powerful because it enables children to imitate the language they need for a particular topic orally before reading and analysing it and then writing their own version. It is based on 3 key stages: Imitation, innovation and independent application.
Our children are taught to write in a variety of fictional and non-fictional genres so that by the end of year 6, children are able to discern and utilise the most appropriate styles and features for their writing.
Find out more about Talk for Writing here: http://www.talk4writing.co.uk/
Reading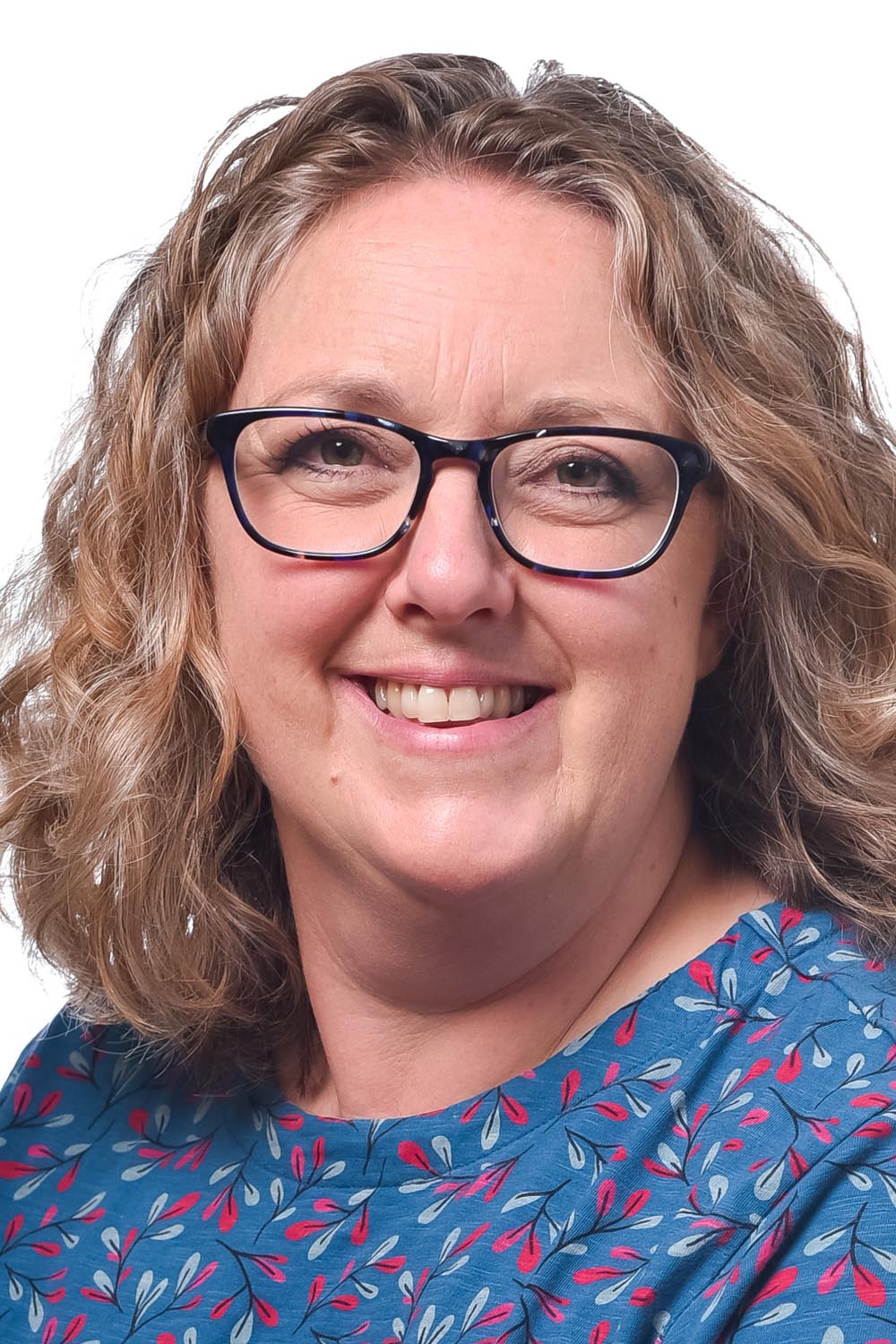 Miss Lewis is the subject lead for reading.
At Northmead, reading is taught using a variety of methods that are specific to the individual child's needs. We encourage a love of books and reading by providing children with opportunities to access reading of different types on a daily basis; including guided reading in small groups, reading for pleasure, story time and shared reading.
We use Accelerated Reader, a reading scheme, which is designed to encourage and promote successful reading. At the beginning of year 3 and then at the end of each term, your child will take an online Star Reading test that determines his/her appropriate reading level. Children can then choose books from colour-banded sections of our extensive school library. When books are finished, your child takes a short (5 to 10 question) quiz on the computer. Passing the quiz is an indication that your child understands the material. It's one thing to read a book – it's another thing to comprehend it in a meaningful way. Children move through the scheme when their comprehension indicates they are ready.
Accelerated Reader uses actual books (more than 170,000 books) and they are constantly adding to their quizzes. If you are looking for books for your child, why not have a look at what is recommended for your child by using http://www.arbookfind.co.uk/UserType.aspx
Spelling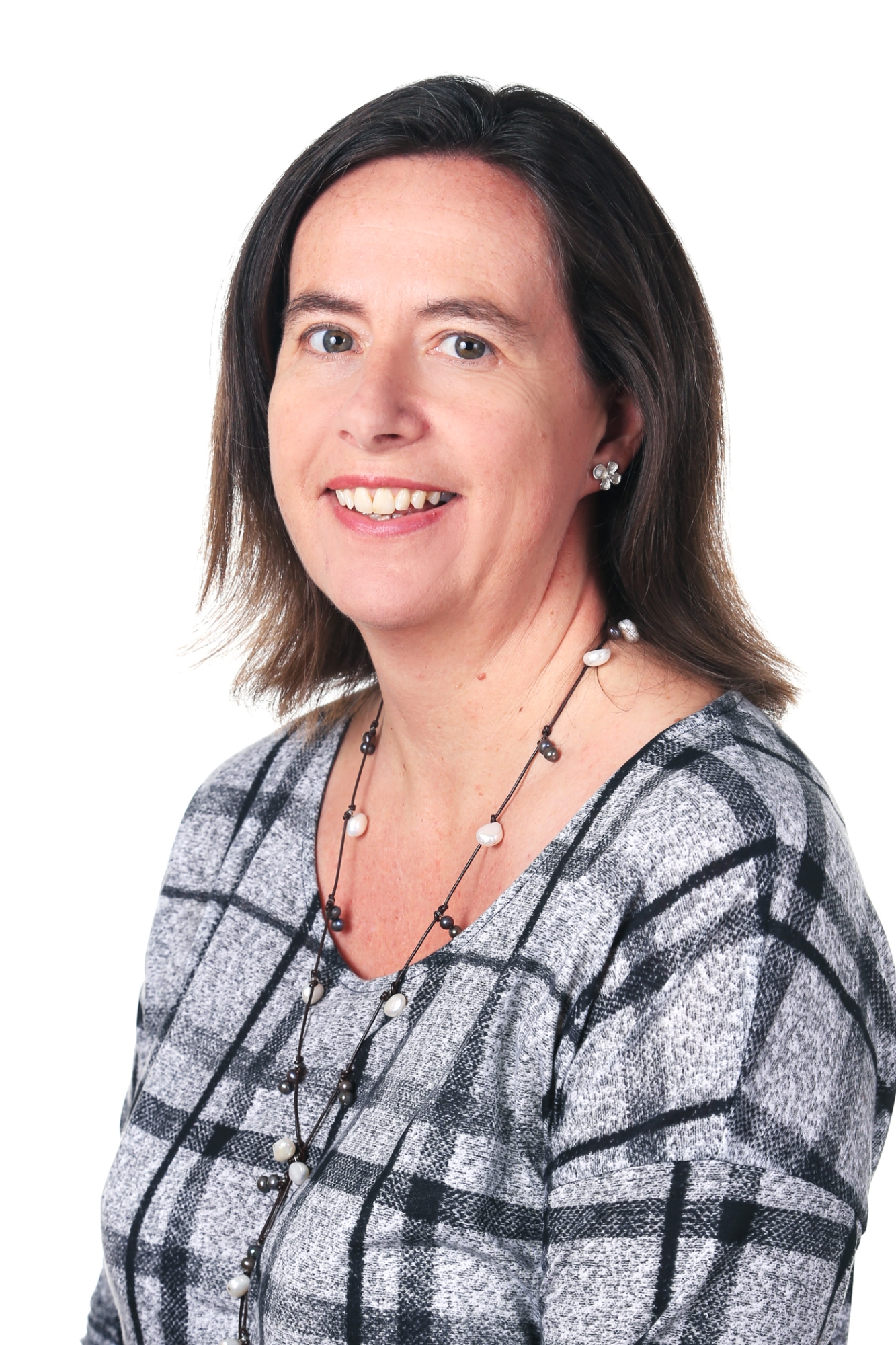 Mrs Mansfield is the subject lead for Spelling and Grammar.
At Northmead, we use the Oxford Read Write Inc. spelling programme to teach spelling. It covers all of the spelling requirements of the 2014 National Curriculum and uses a proven approach underpinned by phonics, which includes preparation for the statutory spelling assessments in England. Each child works within their spelling group at their appropriate level, as identified by their teacher. Spelling rules and concepts are introduced by aliens from an exciting online spelling planet, and children take part in a range of fun spelling activities. As well as learning spelling rules, there are also statutory lists of words for year 3&4 and year 5&6 to learn.
Children will bring home spellings to learn on a weekly basis. In addition, children take a half termly test, following the style of the statutory spelling assessment which they will take in year six.
Try more, learn more, achieve more!