English
Using language expressively is central to all learning.
Writing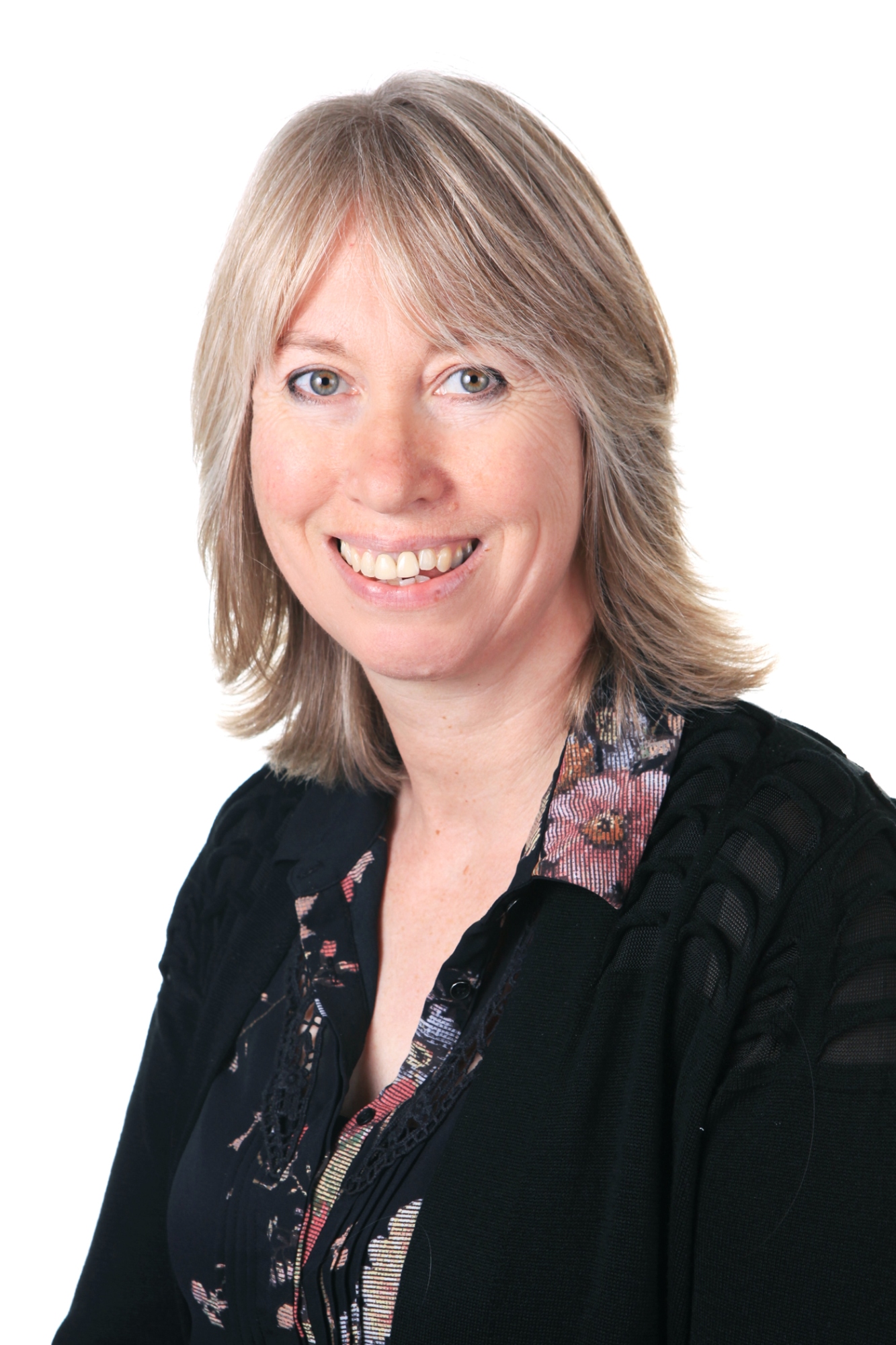 Mrs Backhurst is the subject lead for writing.
Teachers plan creative lessons to inspire childrens' writing, following the objectives from the 2014 National Curriculum. At Northmead we use Talk for Writing as we feel that immersion in reading, talk and preparation for writing is essential to the writing development process. Talk for Writing is powerful because it enables children to imitate the language they need for a particular topic orally before reading and analysing it and then writing their own version. It is based on 3 key stages: Imitation, innovation and independent application.
Our children are taught to write in a variety of fictional and non-fictional genres so that by the end of year 6, children are able to discern and utilise the most appropriate styles and features for their writing.
Find out more about Talk for Writing here: http://www.talk4writing.co.uk/
Reading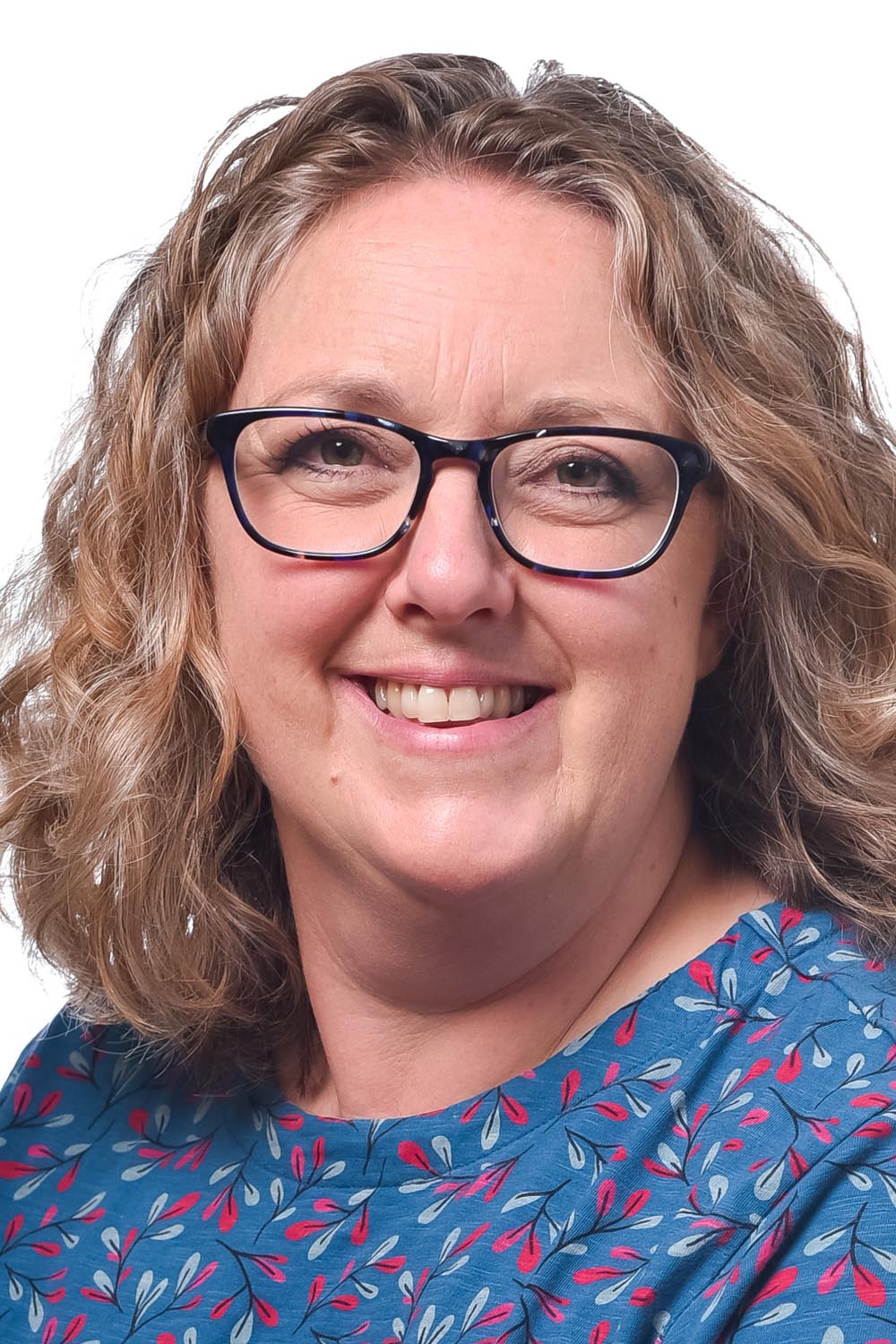 Miss Lewis is the subject lead for reading.
Intent
At Northmead we believe children should have access to high quality, inspirational children's literature in order that they develop a joy of and interest in the written word. Reading, with understanding, is a fundamental skill, which opens up learning for children and has impact on every area of the curriculum, so it is our intention for all children to become fluent and effective readers. Reading is given a high priority when timetabling to ensure children are involved in a range of reading activities every day. Opportunities for less formal interactions with books and reading are being encouraged as we further develop a rich reading environment within our school.
Implementation
Do click on the links in the table below to find out more.
Spelling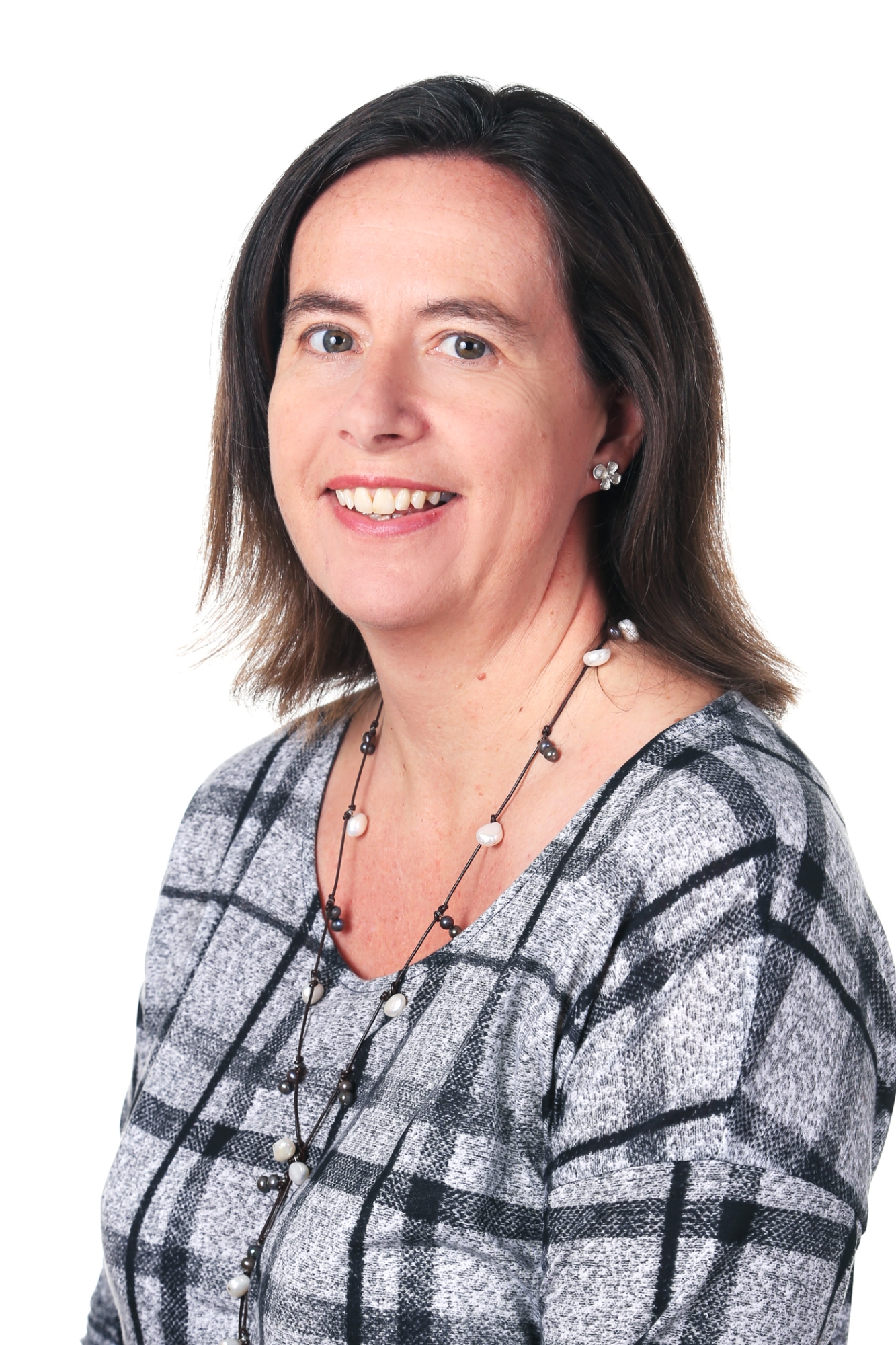 Mrs Mansfield is the subject lead for Spelling and Grammar.
At Northmead, we use the Oxford Read Write Inc. spelling programme to teach spelling. It covers all of the spelling requirements of the 2014 National Curriculum and uses a proven approach underpinned by phonics, which includes preparation for the statutory spelling assessments in England. Each child works within their spelling group at their appropriate level, as identified by their teacher. Spelling rules and concepts are introduced by aliens from an exciting online spelling planet, and children take part in a range of fun spelling activities. As well as learning spelling rules, there are also statutory lists of words for year 3&4 and year 5&6 to learn.
Children will bring home spellings to learn on a weekly basis. In addition, children take a half termly test, following the style of the statutory spelling assessment which they will take in year six.
Try more, learn more, achieve more!