Design Technology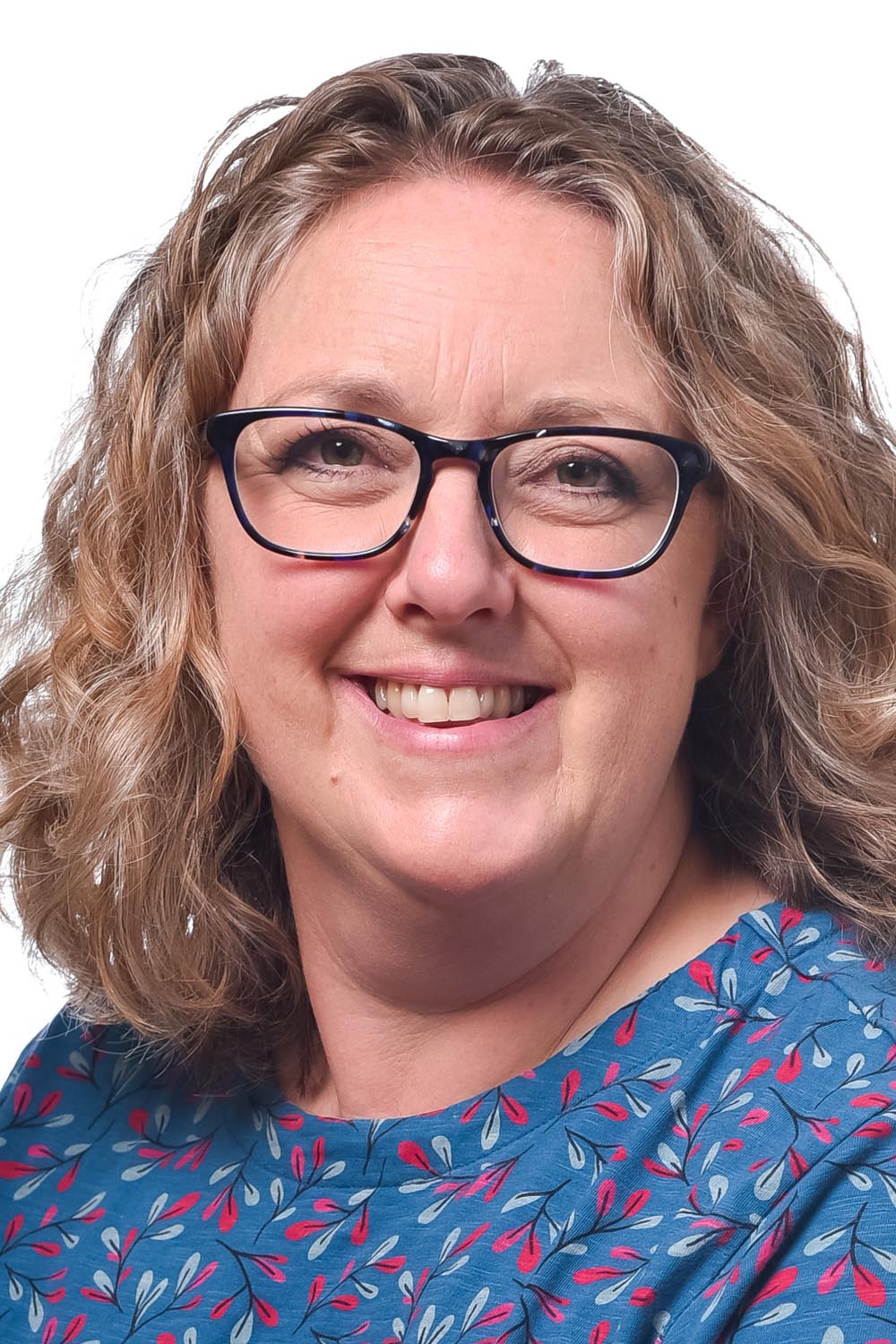 Miss Lewis is the subject lead for Design Technology
Design technology prepares pupils to participate in rapidly changing technologies. The subject calls for pupils to become problem solvers. They must look for needs, wants and opportunities and respond to them by developing a range of ideas and making products and systems. They combine practical skills with an understanding of aesthetics. As they do so, they reflect on and evaluate present and past design and technology, its uses and effects.
The National Curriculum (2014) states that there are four main skills that children should be taught to develop in Design Technology: Designing, Making, Evaluating and Technical Knowledge.
Try more, learn more, achieve more!