Curriculum
At Northmead all our staff are committed to achieving the highest standards for each and every child. We have made it our priority to ensure that Northmead pupils are well-rounded individuals and have opportunities to learn and develop interests across a wide range of subject areas. Our curriculum is broad and balanced and helps our children to develop intellectually, socially, culturally, spiritually and morally.
Please use the menu on the right to find out more about each subject.
Learning to Learn
At Northmead, over the past few years, have developed an initiative called Learning to Learn.
It does not alter what we teach but it is refining the way we teach and more importantly, the way our children learn. The aim of this is to help our children become better learners. This is achieved by helping them become more self aware and by developing the habits of successful learners.
What is Learning to Learn?
Learning to learn is based on Professor Guy Claxton's 'Building Learning Power'. This is an approach grounded in solid science and practical experience which is designed to help young people to learn more, become better learners and engage in lifelong learning.
It involves building and developing particular habits of minds to enable young people to face difficulties calmly, confidently, and creatively and hence be better prepared as citizens in the ever changing twenty-first century.
There are four key learning habits
Resilience, Resourcefulness, Reflectiveness and Relationships, the four R's of learning. These dispositions are inherent in us all. However, they are not fixed at birth or when we leave school; they can be developed by everyone regardless of 'ability', social background or age.
Resilience

This is being ready willing and able to lock on to learning – knowing how to work through difficulties when the pressure mounts or the going gets tough

Resilience is made up of

ABSORPTION ~ PERSEVERENCE ~ MANAGING DISTRACTIONS ~NOTICING

Resourcefulness

This is being ready, willing and able to learn in different ways – using both internal and external resources effectively, calling on different ways of learning as appropriate

Resourcefulness is made up of

QUESTIONING ~ IMAGINING ~ MAKING LINKS ~ CAPITALISING

Reflectiveness

This is being ready, willing and able to become more strategic about learning – taking a longer-term view by planning, taking stock and drawing out your experiences as a learner to get the best out of yourself

Reflectiveness is made up of

PLANNING ~ REVISING ~ DISTILLING ~ META-LEARNING

Relationships

This is being ready, willing and able to learn alone or with other people – using a sense of independent judgement together with skills in communication and empathy.

Relationships is made up of

INTERDEPENDENCE ~ IMITATION ~ COLLABORATION ~ EMPATHY~ LISTENING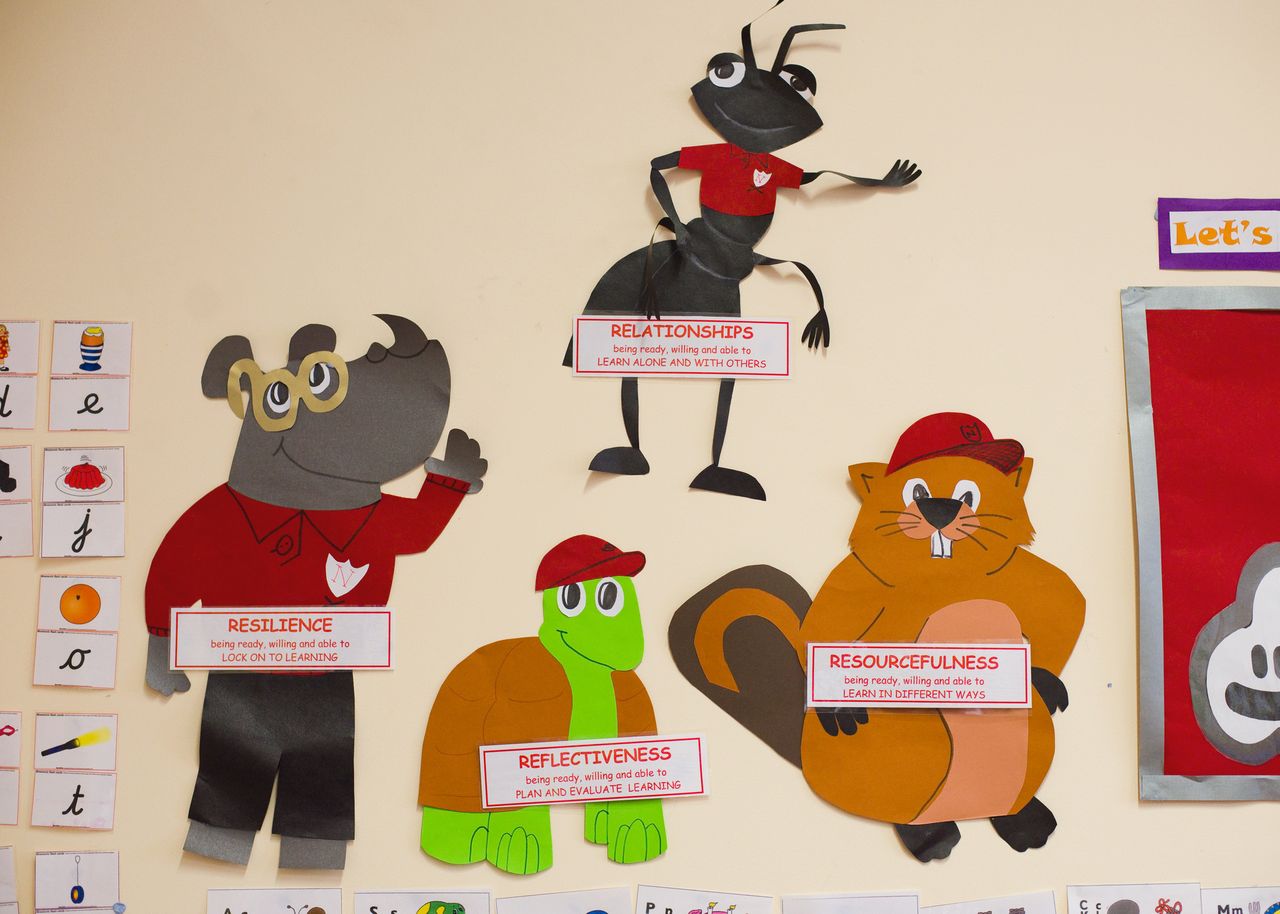 Try more, learn more, achieve more!