Complaints procedure
We hope that you would never need to complain, but we are only human and sometimes things can go wrong.
Most concerns or potential complaints can be best settled in informal discussions with senior staff or the Headteacher. If you are still not satisfied after exploring these avenues, then you should write to the Chairman of Governors using the school address.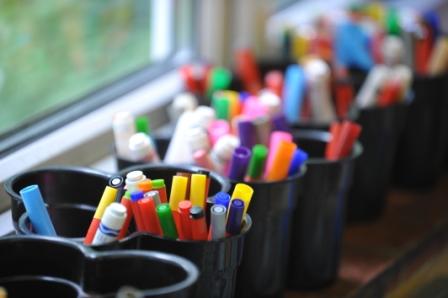 The matter can be pursued further by contacting the Local Authority and finally the Department for Education. Further details are available from the school.
However, our wish is to view our relationship with you as a partnership, promoting greater understanding and accountability and we hope that we can resolve all difficulties before this procedure becomes necessary.
Please follow this link to the Athena Complaints Procedure Policy. If you require a free paper copy of this policy please contact the school office (01483 529870).
Try more, learn more, achieve more!