Class reader
Teachers at Northmead read aloud to their classes daily. Enjoyment of reading has a direct impact on a child's success at school as well as their overall wellbeing. Being read aloud to well is key to developing an enjoyment of reading. Added to this, research by the Education Endowment Foundation (EEF) suggests that reading to pupils and discussing books is still crucial for this age group as it will develop language capability as children are exposed to an increasingly wide range of texts, with an appropriate level of challenge.
Before reading to children teachers will explicitly teach any new vocabulary. Pre teaching of new words can support the child's comprehension of text when it is read aloud. Teachers prepare vocabulary flipcharts for each section of book.
Extracts from the class reading book are explored in further detail during reading lessons when the focus is fiction.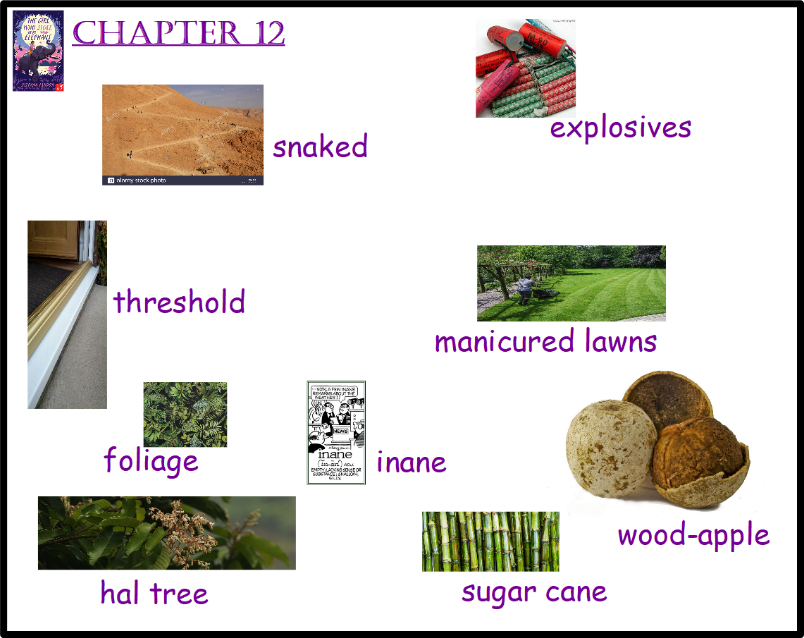 Try more, learn more, achieve more!