Child Protection and Safeguarding
At Northmead we are committed to safeguarding and promoting the welfare of the children in our school and all of our policies reflect this.
All of our staff are trained in Child Protection issues and all adults working in school are CRB/DBS checked.
Our Designated Safeguarding Lead (DSL) is Sarah Stocking (SENCO) and our Deputies are Debbie Brown (Headteacher), Denise Lewis (Deputy Head) & Laura Wilkins (Home School Link Worker)
If you require a free paper copy of our Child Protection and Safeguarding Policy please contact the school office (01483 529870).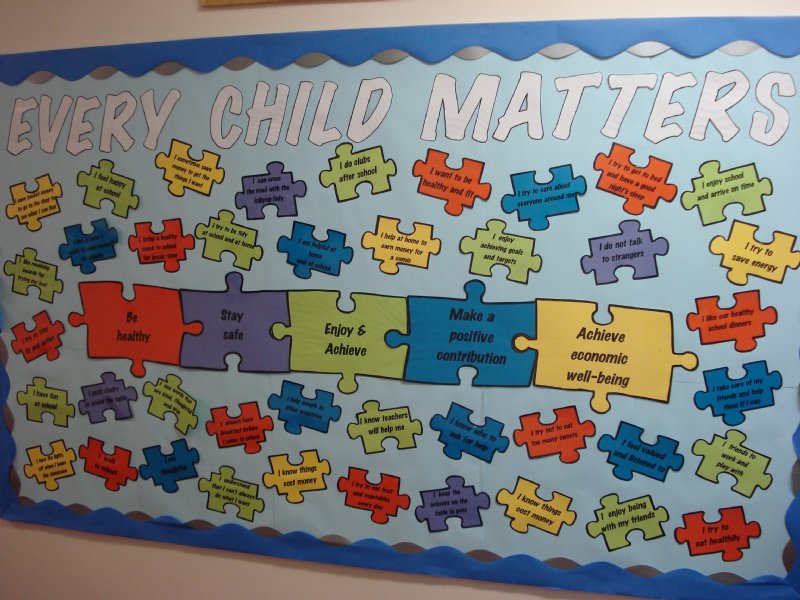 Try more, learn more, achieve more!