Book club
Parent and Child Book Club
At Northmead we enjoy a parent and child book club which meets once a month. During the meeting we decide on a children's book to read. Between meetings the child reads the book or the parent reads the book to their child- often as their bedtime story. In subsequent meetings we discuss the book, our opinions of it and raise questions and comments.
Year Group Book Clubs
A book club is run in each year group. These clubs are by invitation only and cater for those children who excel in reading.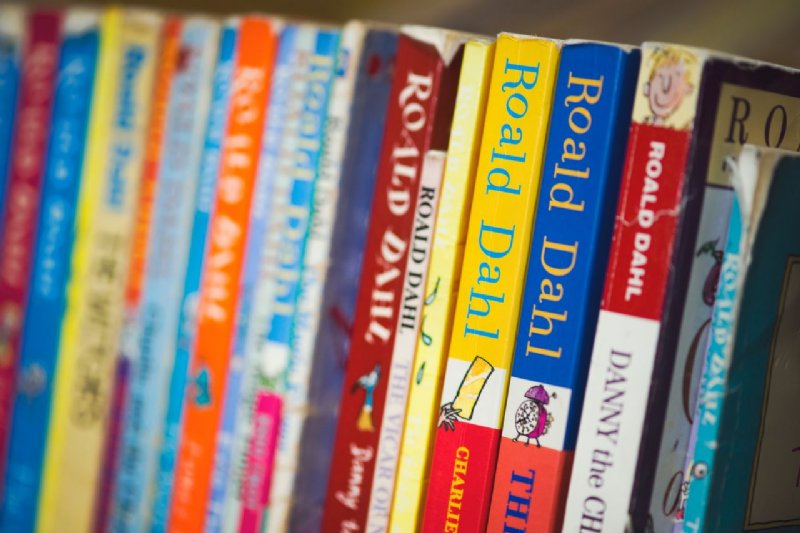 Try more, learn more, achieve more!