Attendance Policy
We discourage family holidays or days out in term time. The Governors feel that such absences disrupt the continuity of a pupil's education.
If your child is going to be absent from school due to illness please leave a brief message on the school absent line, 01483 529889, before 9:00am. Please leave a message each day they are absent from school. If we do not receive a message explaining your child's absence from school their attendance will be marked as unauthorised.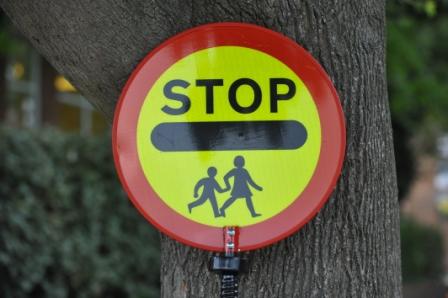 Unauthorised absence
If you chose to take your child out of school for a holiday they will be marked in the register as an unauthorised absence. We will still authorise exceptional leave days for example weddings or funerals. Our attendance is monitored closely by the Educational Inclusion Officer and unauthorised absence can trigger a fine.
"Just to remind parents/carers that if they take their child out of school without authorisation for 5 or more days, they will be liable to receive penalty notices. Currently, the amount payable under a penalty notice is £60.00 payable within 21 days, rising to £120.00 if paid within 21- 28 days. If the penalty notice is not paid within 28 days, the Local Authority will consider a prosecution in the Magistrates Court. Please note that Penalty Notices are issued per parent/carer per child, so a family with 2 parents/carers and 2 children will receive 4 penalty notices." - Education Welfare Service - Enforcement Team
If you require a free paper copy of this policy please contact our school office (01483 529870).
Try more, learn more, achieve more!