Anti - Bullying Policy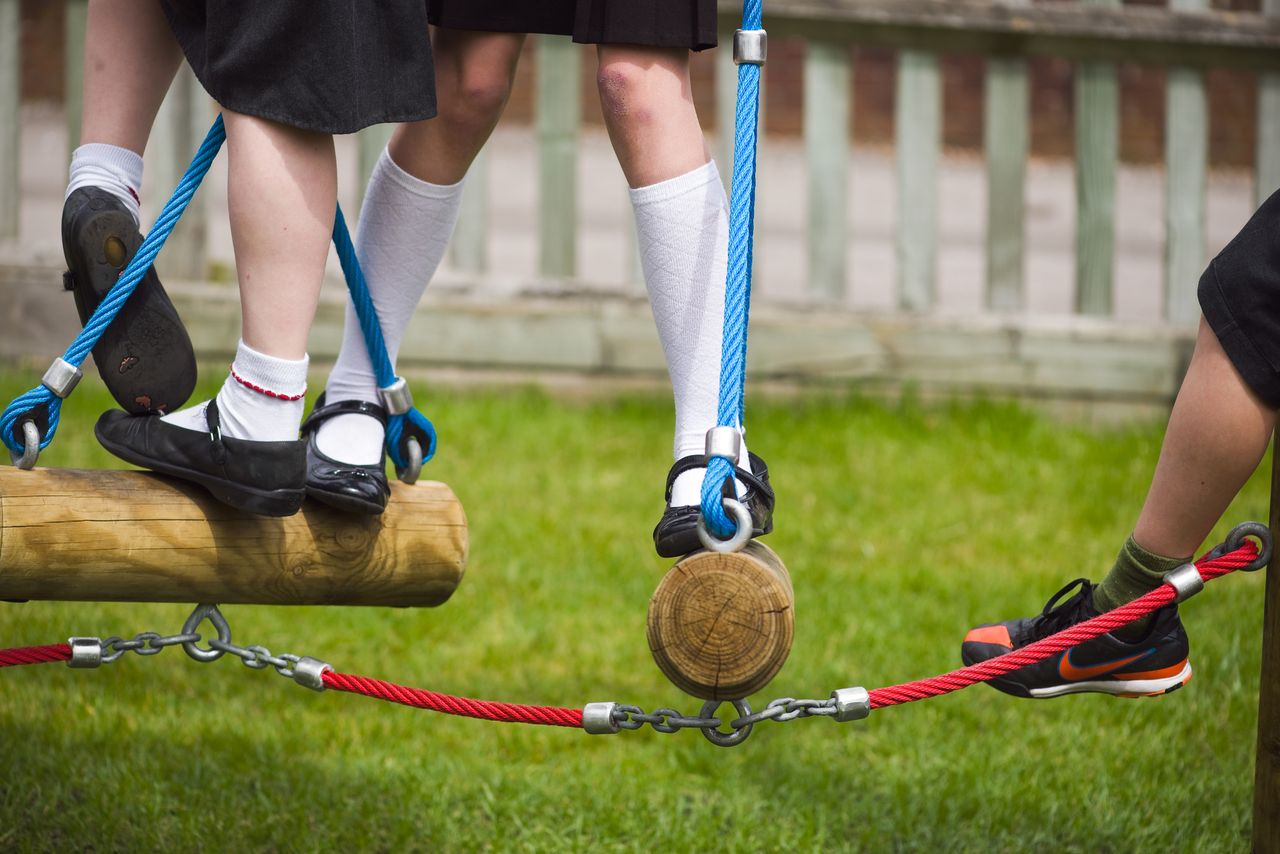 What if my child is Bullied?
A large majority of children do not think there is any problem at all about bullying in our school. However, from time to time there are problems. The biggest problem is often finding out that it is going on in the first place. We need the help of parents with this.
Please inform the class teacher straight away if your child is being seriously teased or bullied and the situation will be dealt with quickly and efficiently. Please come to see us even if your child does not want you to do so. We are confident that the firm guidelines we have will curtail any problems.
Details of our Anti-bullying Policy are listed below. Please contact our school office (01483 529870) if you require a free paper copy of this document.
Try more, learn more, achieve more!
No comments have been left yet.