Admissions Policy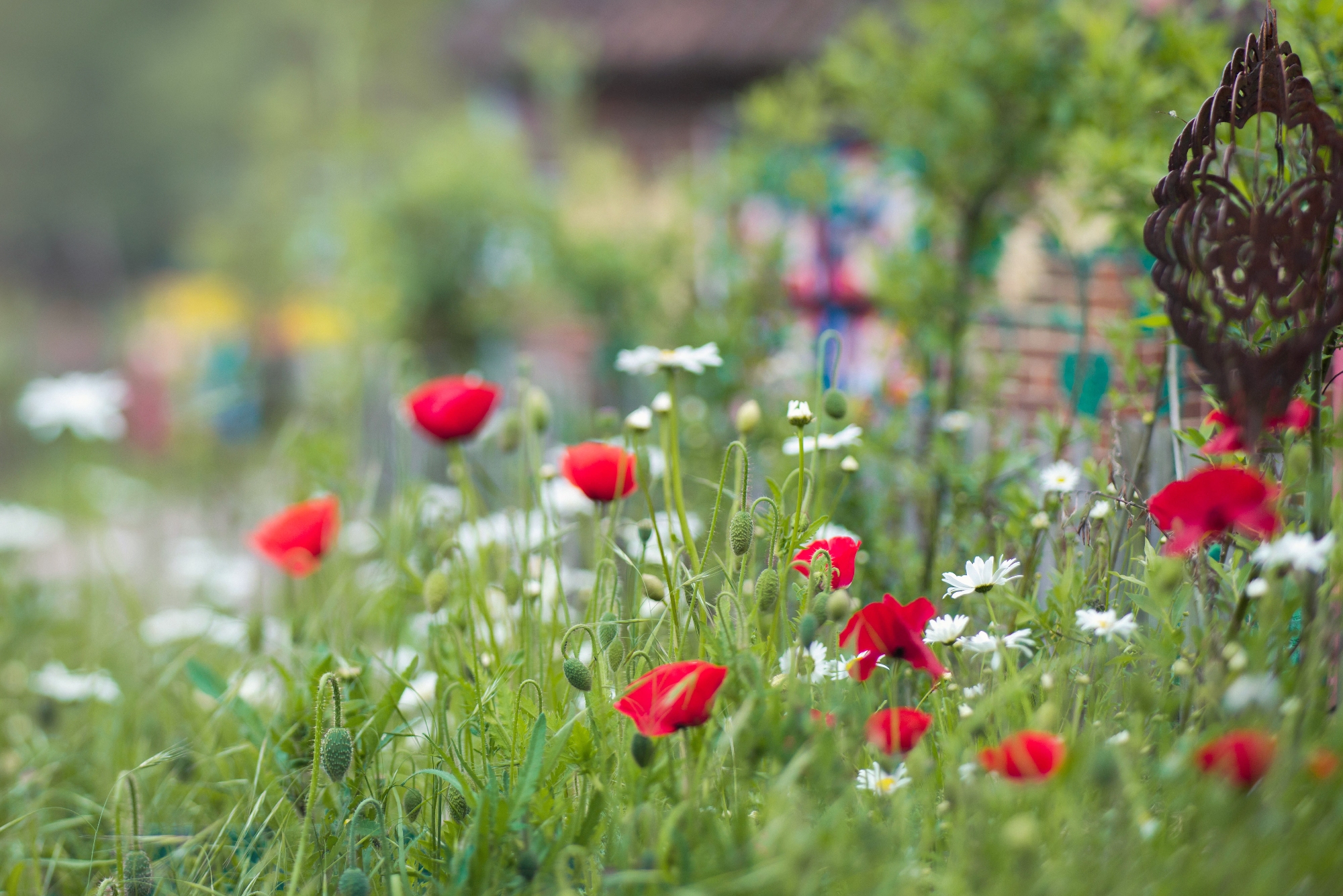 Choosing a junior school for your child is very important. At Northmead, every child is valued as a unique individual. We adhere to the principle that "Every Child Matters" irrespective of ability, disability, social background, ethnicity or gender. All children have the right to enjoy and achieve to the best of their ability in a safe, happy and secure environment.
For full information about admissions at Northmead Junior School please view the information in the sub menu for both in-year admissions and September junior admissions.
Please contact the school office (01483 529870) if you would like further information or to make an appointment to come and meet us and look around our school.
Try more, learn more, achieve more!