Year Three Homework Meeting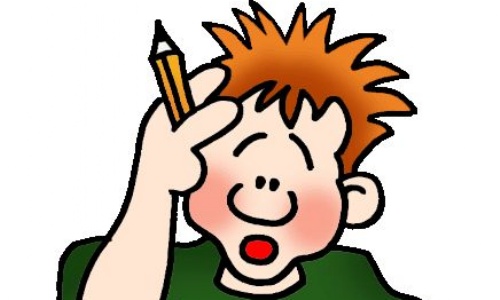 Wednesday 19th April at 3:30m
As a school we in the process of reviewing our homework policy. Having canvased parental opinion through the recent survey, and taking account of research and discussions undertaken by staff, we have decided to change aspects of the homework requirement, in order to help all children succeed with homework.
We would like to run a trial of our new homework guidelines in Year 3 beginning after the Easter holiday.
As parents you are key to ensuring our policy is appropriate and achievable. Therefore, we invite you to a meeting on Wednesday 19th April at 3.30pm in 3B when we will outline the new expectations. We encourage you to attend, but understand this may not be possible, so we will also send home an information sheet with your child. We will run child care in 3R for the duration of the meeting.
We shall run the trial until the May half term. Following which, we will seek feedback to inform our plans for the following half term and academic year.
For your information; there will be no homework set during the week beginning 17th April.
Thank you for your patience as we redevelop our homework policy.