Year Three Parent Lunch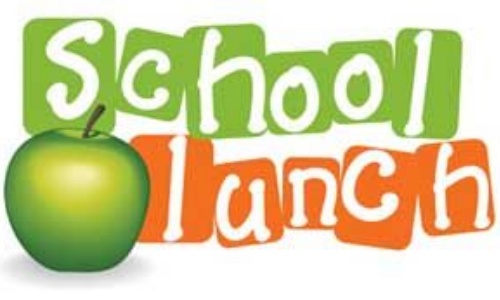 Year Three Parent Lunch - Thursday 2nd March @ 12 o'clock
We would like to invite parents of all year 3 children to come and join their child on Thursday 2nd March, at 12 o'clock, to have a school dinner with them.
The menu for the day will be; Roast Beef, Roast Potatoes, Mixed Vegetables, Yorkshire Pudding and Gravy (A vegetarian alternative will be available on request.), followed by Apple Crumble and Custard.
Unfortunately this offer is open to adults only as we are not able to accommodate younger siblings.
We would appreciate your meals being booked by Tuesday 28th February due to the deadline for ordering food. The cost of your meal will be £3.00 per parent. Your meal can be booked and paid for via our ParentPay App or send cash / cheque payment to the school office.