Reading Parent Workshop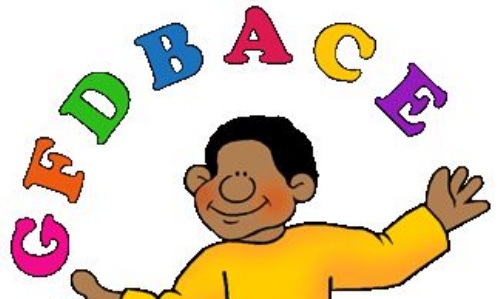 Tuesday 28th February, 6:00 - 7:00pm
Reading Parent Workshop - Tuesday 28th February, 6.00 – 7.00pm
We will be providing an overview of the Accelerated Reader scheme that we are using in school, giving you an opportunity to try it out and ask any questions you may have. We will also be discussing how best to support your child at home with reading, hopefully giving you some helpful tips.
The children at Northmead have collectively already read over 30 million words this year, so thank you for all of your support with reading. We hope to at least double this total by the end of the year!
Thank you for your continued support and we hope to see you on Tuesday.