Police Report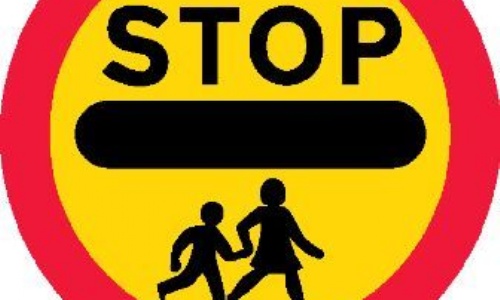 We have been asked to pass on the following Police report to parents.
We have been asked to make parents aware of an incident which occurred yesterday afternoon (7 December 2016). At about half past three, three pupils were walking home through Ash when a car drew alongside them. The male driver of the car was not wearing any trousers and he exposed himself to the pupils.
They did the right thing by immediately calling 999 with a good description of their location, the man and the vehicle. On seeing that they were calling the police, the man drove off. He did not speak to the pupils or get out of the car.
Please speak with your children about how to stay safe when walking home, especially now the nights are darker. Advice on keeping safe while walking home can be found on the Surrey Police website at https://www.surrey.police.uk/advice/protect-yourself-and-others/personal-safety/.
Surrey Police are aware of the incident. The car is described as being a dark coloured Seat. The man is described as white, slim and aged in his mid-30s. If you, or your son or daughter, saw anything that may help the police in their investigation please call Surrey Police on 101 quoting 45160108384. Information can be passed anonymously to the independent charity Crimestoppers on 0800 555 111.