Maths Workshop Evening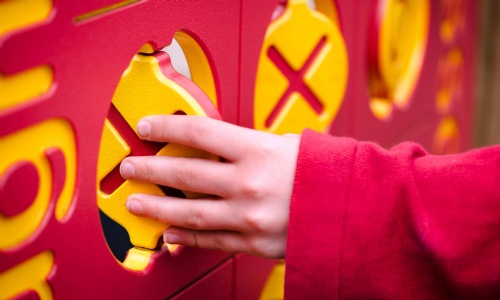 Parents are invited to attend our next maths evening, based on 'times tables', on Tuesday 17th January.
The evening will give you opportunities to find out lots of different ways which multiplication and division facts can be taught and learnt.
For the New Year, we are launching a reward system with certificates and badges which your child will be rewarded with, as they progress through the learning of their tables facts.
We hope that you will join us for an informative and interesting evening to find out more about the importance of learning table facts, our new reward system and how you can support your child when practising tables at home.