Book Week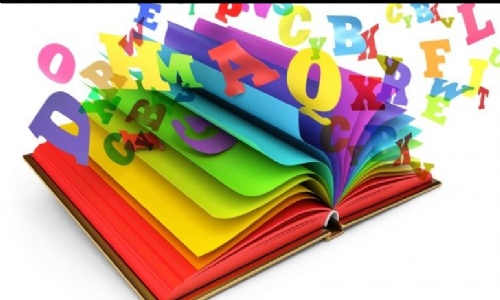 From Monday 17th - 21st October.
We will be holding a Book Week to end the half term, 17th - 21st October. Each year group will be carrying out a week of work based on a book. We would like to inform you of the following events which will be taking place during the week:
Monday 17th - To launch our book week, we would like the children to dress as a book character. There were some fantastic costumes last year and we look forward to celebrating the best costumes in assembly again this year.
Tuesday 18th to Friday 21st - The book fair, provided by Travelling Books, will be in school.
Friday 21st - Book themed Fantastic Friday, the children will select their activities for the day. They should dress in mufti appropriate for their activities.
We have a great week planned and hope the children will enjoy it.