Barnardo''s Care and Share Day
Thank you to the children who supported the fund raising event at school. Children decorated their badges to brighten up someones day.
All children who return their donation envelopes will get a special Barney Keyring
Our school has taken part in the Care and Share Challenge to support the work of the Children's Charity Barnardo's. Care and Share day took place on Wednesday 28th April. Children collected donations from family and friends, giving our school the opportunity to make a BIG difference to the children and young people being helped by Barnardo's in this region. Together we sent a donation of over £350.
Barnardo's say "Thank you!"
All children who return their donation envelopes got a special Barney Keyring. All envelopes returned were entered into a draw to win Barney, a very special Barnardo's Bear. The two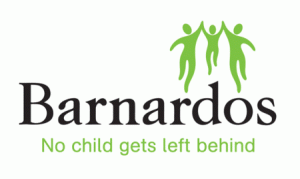 very lucky winners were Chole W and Annabel G.
Barnardo's believe in the potential in every child and young person, no matter who they are, what they have done or what they have been through. We will support them, stand up for them and bring out the best in each and every child.