After School Clubs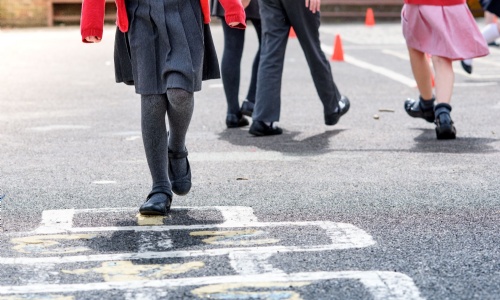 After school clubs will begin on Monday 19th September.
If your child would like to join a club please complete the permission form at the bottom of this page. We would like to know if you give permission for your child to walk home on their own or if they will be collected from the club. Please contact the school office if there is any change to these arrangements.
Children registering to join a club must be committed to attend the club every week. Please discuss with your child the different clubs that are available for them and emphasise to your child the commitment involved in joining a club. If your child is unable to attend a club for any reason we would like you to send a letter to the teacher running the club to explain your child's absence. We would also like you to contact the club teacher if your child should decide that they no longer want to attend the club.