Year Five Extreme Sports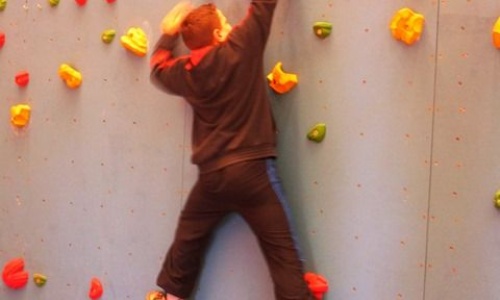 Year Five enjoyed a fun packed morning at Christs College.
Year Five enjoyed a sports packed activity morning. Children were coached by Christs College students in a variety of sports including Trampolining, Tag Rugby, Wall Climbing and Doughnuting. Great fun was had by all. For more photos of the activity morning please take a look at our Gallery here.