Year Five trip to Guildford Town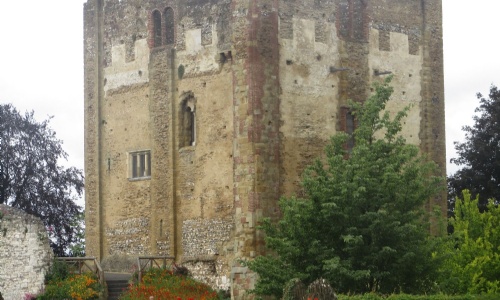 Year Five enjoy thier trip to Guildford.
On Thursday 16th June, Year 5 spent the day in Guildford , finding out about how the town developed and visiting its many historical buildings. We enjoyed a guided tour of the High Street, Millmead Lock and the Castle. In the museum, we looked at Early Saxon artefacts, the history of the Friary, the Dennis Brothers' factories and development of the railway. The children also found out where Charles Dodgson (Lewis Carroll) stayed when he visited his sisters who lived in Guildford. It was a busy but interesting day, learning a lot about our town.