Reading Newsletter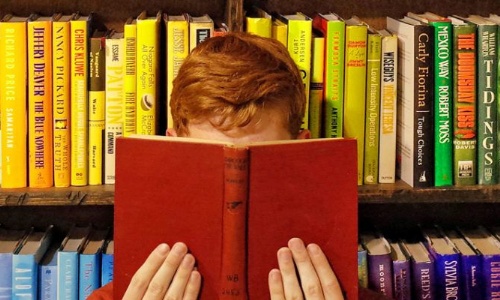 Rob Biddulph of 'Draw with Rob' fame will be visiting Northmead on Tuesday 19th September. We are excited to welcome this multi award-winning author and illustrator of children's books. Many of us were introduced to 'Draw with Rob' during the coronavirus pandemic when we took part in his twice-weekly online tutorials.
Rob has written a trilogy of longer novels suitable for junior aged children: Peanut Jones and the illustrated City, Peanut Jones and the Twelve Portals and the book he is promoting when he visits us; Peanut Jones and the end of the rainbow.
Do visit parentmail and purchase a copy by the end of today, Tuesday 12th September, if you would like Rob to sign it on the day.