Northmead Summer Spectacular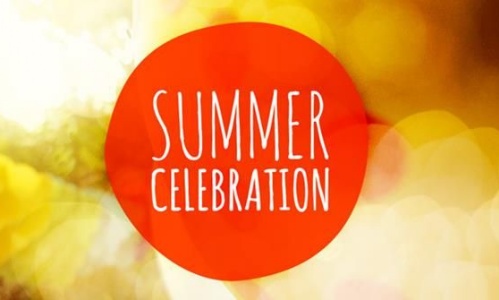 Tuesday 18th July from 6:00pm
All children, Families and Friends are welcome to attend.
Relax and enjoy a wonder around the classrooms as each class will have a range of work on display to celebrate the fantasic achievements of this year.
Main Hall
6:00pm Young Voices
6:20pm Year Five Showcase
6:40pm Year Three Showcase
7:00pm G Live Choir
7:20pm Northmead's Got Talent
7:35pm Year Four Showcase
7:55pm Year Six Showcase
Playground
6:45pm Year Five and Six Netball Match
8:15pmYear Five and Six Cricket Match
Refreshments
Burgers, Hot Dogs, Chips,
Sweet Treats,
Soft Drinks and Alcohol.
Please bring cash.