Newsletter Issue 10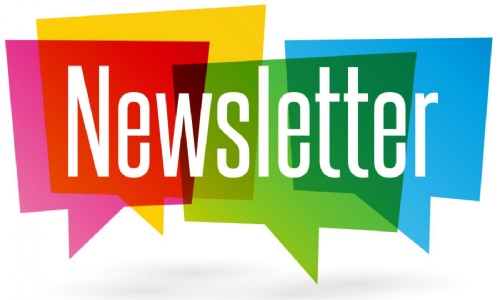 We enjoyed a great day in school last Thursday as we celebrated World Book Day. Staff and children dressed as book characters, there were some fabulous costumes it is well worth having a look on the school Facebook page! During the day children took part in some fun activities to promote a love of reading and a joy of discovering new worlds and adventures within the cover of a book. Thank you for your support encouraging your children to read regularly at home and for supporting our dressing up day on Thursday.
Staffing updates. We thought you would be pleased to join us in congratulating Mrs Stocking on her forthcoming marriage during the Easter holidays. When she returns to school in April, she will be Mrs Denyer. It does also mean sadly that Mrs Stocking will be leaving Northmead at the end of the summer term as she is planning to move and live by the coast. We will be very sad to say goodbye to her as she has been a highly respected and valued member of our staff for 22 years, as a teacher then SENDCo and Head of Centre.
Mrs Jeffrey has made the decision to step down from her role as specialist teacher in the COIN centre at the end of the Summer term. Mrs Jeffrey has been a highly skilled and knowledgeable member of staff for 11 years firstly as Head of Centre and more recently as the specialist teacher in the centre. We will be sorry to lose her from the teaching team but are pleased Mrs Jeffrey is planning to remain as play therapist for one day a week at Northmead.
DIARY DATE CORRECTION - Friday 31st March Fantastic Fred Wellbeing Workshop. Not Fantastic Friday.