Newsletter Issue 9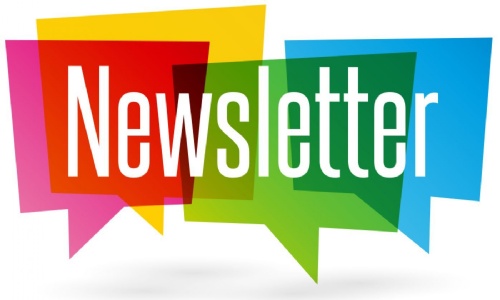 I hope you all enjoyed a good half-term break with your families.
I would like to take this opportunity to thank you for your kind supportive comments regarding my decision to retire at the end of the summer term. This was not an easy decision to make as Northmead has been a huge part of my life for many years. I have thoroughly enjoyed working in this happy, busy school and being part of the Stoughton community, supporting your children with their education and seeing them grow into confident, independent young people. I am confident this is the right time to move on as the school is in a strong place with a dedicated team of staff who will continue to move the school forward.
National Book Week 27th February - 3rd March We have planned many exciting activities for this week. On Thursday 2nd March we would like children and staff to come dressed as a character from a book.