G Live School Music Festival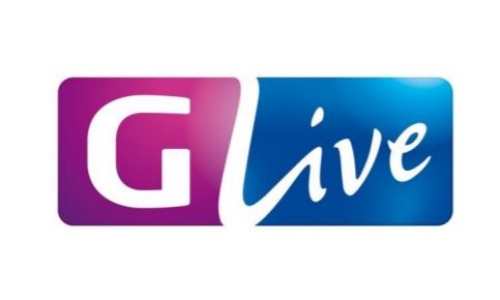 This term there is an exciting opportunity for keen singers and performers. On the 22nd March, there is the prestigious G Live Music Festival featuring most of the junior and primary schools from the Guildford area. Each year we take 30 Northmead children to participate in this event and each year the children say they have thoroughly enjoyed taking part!
We usually take one of the strongest choirs in Guildford and are keen to take all enthusiastic singers. The event requires a lot of commitment and dedication on the part of the children for two short months. The children involved will need to learn the words and songs in their own time as well as practise them during our club. Those taking part will be expected to attend rehearsals for the event on Thursdays from 3.15 – 4.15 during February and March in the lead up to the concert and there will be an additional afternoon rehearsal at Bushy Hill on 15st March for the choir. We may ask for a small contribution towards a coach for this or ask parents to support with lifts (details to follow).
Any children who are learning an instrument in or out of school who can read music are welcome to join the orchestra – please email Miss Ramsay with the instrument name, and we shall pass on the music and details of rehearsals in February.
The concert itself is held at G Live at 7pm on Wednesday 22nd March. It is a truly magnificent evening and performed to an audience of parents. Parents will be able to find tickets on the G Live website nearer the time, if they wish to watch. Children performing do not need a ticket.
If your child is interested in taking part in the G Live Music Festival Choir, you need to indicate on Parent mail and once a child signs up, we expect them to commit to the rehearsals and performance. Places will be allocated on a first come, first served basis. Further details about timings of the evening performance and rehearsals will follow to those who sign up.