Newsletter Issue 7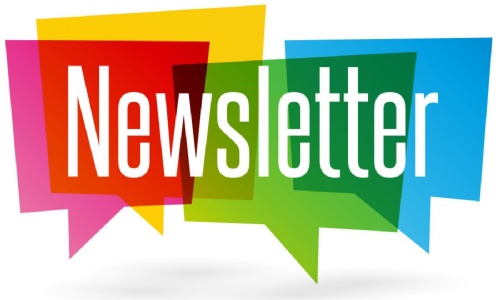 Happy New Year. We hope you were all able to enjoy a relaxing Christmas with your family and friends. The children and staff have all returned refreshed and enthusiastic to be back after a good length break.
As children return to school following the Christmas break UKHSA is reminding people that winter illnesses continue to circulate at high levels.
Flu and ovid 19 are currently circulating at high levels and are likely to increase in coming weeks. High numbers of scarlet fever caused by a group A streptococcus also continue to be reported.
UKHSA has issued a press notice aimed at parents to remind them that if their child is unwell and has a fever they should stay home from school until they feel better, and the fever has resolved.