Reading Newsletter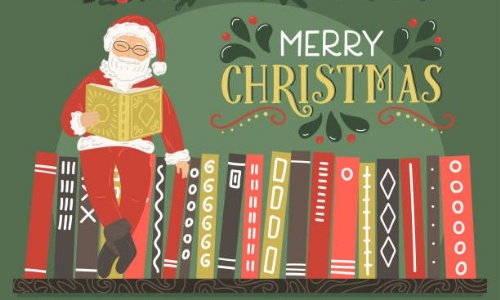 Thank you to the NST who have provided every child with a book this Christmas. Owning a book has significant impact on children's reading. According to a report by the National Literacy Trust, children who own a book of their own at home are six times more likely to read above the expected level for their age.
According to this report, the percentage of children in the 5- 8 year old age bracket who do not have a book of their own at home has risen and is now at it's highest point since 2019.
Books are expensive and the rising cost of living is given as one of the key reasons for almost one in five children not having access to books a home.
I'm sure all the children will enjoy reading the books which have been given to them this year.