Newsletter Issue 6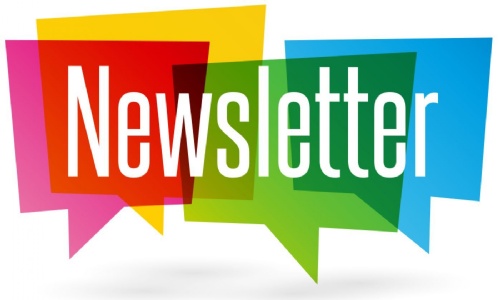 What a joy it was to have the school production back! I am so glad that so many of you were able to enjoy the show "What a Knight". Thank you for the many appreciative comments for the talented production team and the enthusiastic cast who did themselves proud acting, singing and dancing with such energy.
We are looking forward to you joining us at Emmanuel Church on Friday 16th December at 9.20 am for our Christmas Carol Service. Please note, parents will be encouraged to use the gallery upstairs or the space behind the children.
A reminder school is closed for Inset days on Tuesday 3rd & Wednesday 4th January. School opens for children on Thursday 5th January 2023.
Enjoy a very Happy Christmas. Thank you for all your support this term.