I.T. Safeguarding Talk - Wednesday 9th at 3:30pm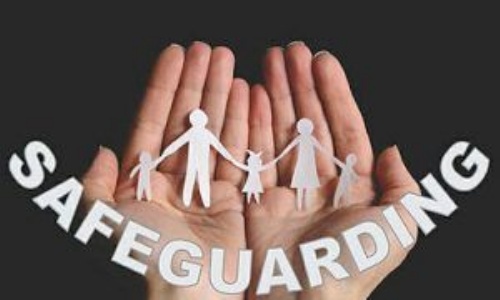 The I.T. Safeguarding talk for parents is taking place in the school hall at 3:30 - 4:00pm this afternoon.
This talk is not appropriate for children, so please take your child to their year group where the teachers will be waiting to supervise them.
All classrooms will be open from 4:00pm for you to share your child's work.