School Production - 'What a Knight'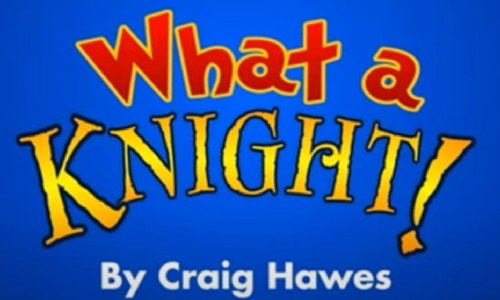 Whole School Production 'What a Knight!'
We are very excited to share that we are starting to rehearse for this year's production of 'What a Knight'.
The evening performances for Cast A will be on Monday 5th and Tuesday 6th December.
Cast B will perform on Wednesday 7th and Thursday 8th December.
Year 6 main cast are not split into A and B and will be required on all nights from 5.30pm.
Year 3,4,5 and the rest of year 6 should arrive at 6pm prompt. Children are expected to attend all their performances regardless of what tickets parents book.
All information for tickets, which cast your child will be in, and costume requests will follow shortly.
Songs - The children are busy learning a year group song and the finale. We will/ have sent out words for the songs. Please support your child in learning the words for these songs. This link will take to you to the YouTube playlist of the year group songs:
https://youtube.com/playlist?list=OLAK5uy_n4Dgta6w7E98eLLk4EJRAEj2lnasyWwBs
If you have any questions, please email class teachers.
Thank you for your support.
Production Team