Parent Consultations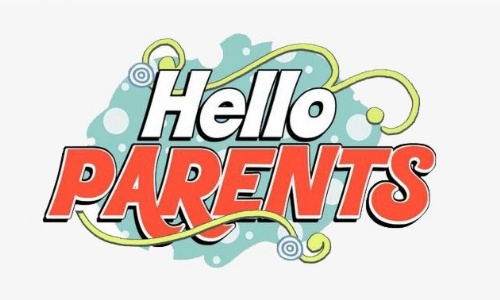 Meetings with class teachers to discuss your child's progress are planned for Tuesday 15th and Wednesday 16th November.
On Tuesday 15th meetings will take place in school from 3:45pm to 6pm
On Wednesday 16th meetings will take place on-line from 5pm to 7:30pm
Appointments will be available to book, via School Cloud, from Tuesday 8th November.
More details about booking appointments will be sent to parents via Parent Mail shortly.