Fantastic Friday - Mufti Day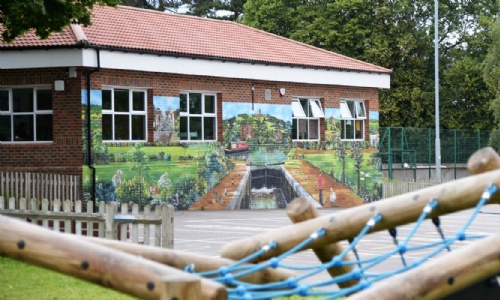 On Friday we will be holding our first Fantastic Friday of the year. This day embraces our motto of "Try more, Learn more, Achieve more" by providing children with activities beyond their normal classroom curriculum.
Children have made their choices and will work in mixed year group teams to complete their activities. We are happy for children to wear mufti on this day. As some of the activities are potentially messy or involve being outside, please ensure your child dresses suitably.
The activity day will not affect lunch. In the afternoon children will work back in their classroom to learn about an inspirational person.
Thank you to the NST for funding this event.