September 2022 Term Dates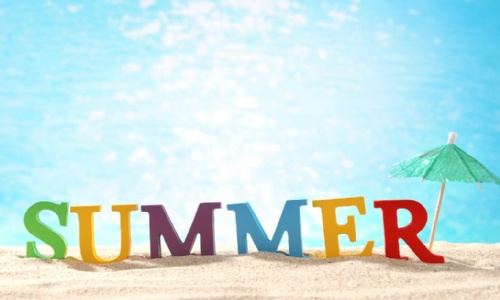 As we break up from school, we wish you all a lovely summer with lots of sunshine and ice cream!
We look forward to welcoming children back to school on Monday 5th September.
School Hours from September 2022 - In the Government's White Paper, children are expected to be in school for 32.5 hours per week. In order to meet this requirement, from September we will be adjusting our times as follows:
Gates Open: 8:30am Registration: 8:45am Finish Time: 3:15pm for all children Gates Close: 3:30pm
For your diary - here are our term dates for September 2022 to July 2023.
INSET DAYS 2022 - 2023
Thursday 1st September,
Friday 2nd September,
Friday 9th December (School Well Being Day),
Tuesday 3rd January 2023 (Academy Trust Conference),
Wednesday 4th January,
Monday 20th February,
Monday 5th June.
AUTUMN TERM 2022
Start of term - 1st September 2022
Half-term - 24th to 28th October 2022
End of term - 16th December 2022
SPRING TERM 2023
Start of term - 3rd January 2023
Half-term - 13th to 17th February 2023
End of term - 31st March 2023
SUMMER TERM 2023
Start of term - 17th April 2023
Half-term - 29th May to 2nd June 2023
End of term - 21st July 2023