Newsletter Issue 17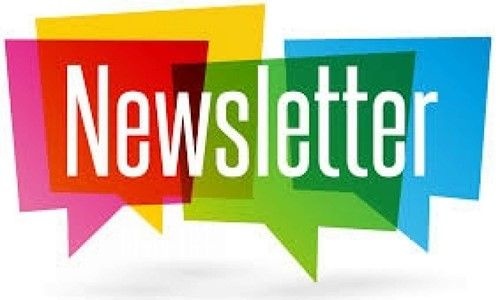 We have ended this summer term on a real high this year, including the temperatures in school!​
The children have been fantastic all term, working hard and enjoying the many opportunities they have been given. SATs week passed smoothly, and the results were great.​
As this is the last newsletter before we finish for the summer holiday we would like to wish all our children and families who are leaving Northmead this summer the very best in all they do. Please keep in touch and let us know the direction your life leads you. We have enjoyed sharing your successes so far.​
We are also saying goodbye to some members of staff. Deborah Cole our School Business manager is moving to enjoy life by the sea in Hayling Island. Jayne Woods who works in the office is moving to Derbyshire to live near her family. Gemma Luxton a teaching assistant is going to Greece. ​
Zahra Chapman is moving to a new role, Linda Joubert will be finishing working with us as a teaching assistant and returning to work in 4P as a student teacher. Sue Mclean and Sarah Hamilton are retiring and plan to enjoy more time with their families.​