Be Sun Safe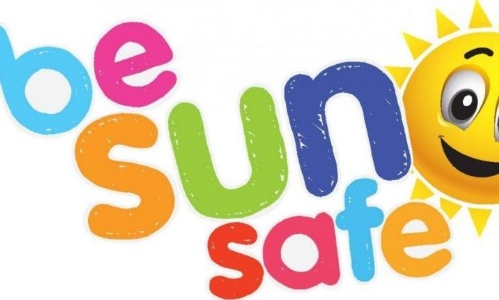 In the light of the red extreme heat warning in place for Monday 18th and Tuesday 19th July we would like to advise you we have the following measures in place;
Please could all children wear sun bloc to school. Children may bring sun bloc into school to reapply themselves at lunch time.
Please could all children wear hats.
Please remember to send your child into school with a named water bottle. This can be easily re-filled in school.
Children may wear their P.E. Kit each day.
Time spent outside will be reduced with shorter outside lunch break.
Additional shade will be provided with gazebos.