Newsletter Issue 15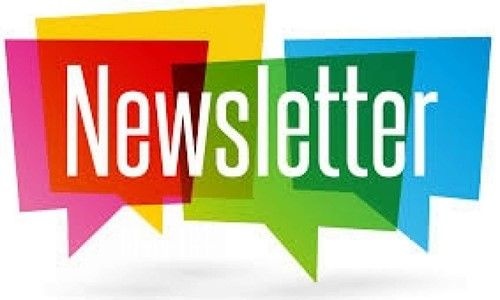 We hope to see many families enjoying the NST Colour Run on the school field on Saturday. This is a fun event being held for the children and will raise funds for all.
We are heading into the busiest and in many ways most exciting climax of the school year. In this newsletter you can read reports and see photographs from the Year 4 residential to Holmbury St Mary and Shere and the Year 3 visit to Butser Hill. Year 5 have also visited Guildford to support their local history work.
Next week we have a team from each year group taking part in the District Sports at the Spectrum – Good Luck to everyone participating! The 'Subjects in the Spotlight' are French and our COIN Centre.